ApartmentVision: Create a Renter Journey with Tech-Driven Leasing
Tech-driven solutions have become our most effective risk mitigating tool during the pandemic. Yet, research shows a hybrid tech/in-person business model will provide optimal results and best meet the ever-evolving demands of today's renters, property owners and operators. Tech solutions like self-guided tours allowed renters and property management teams to view properties and sign leases safely, however, 71% of our survey respondents say these tours only account for 25% of their tour types, which has also led to diminishing closing ratios. Hosted by Ed Wolff, Katie Jeffirs and John Falco, our panel of experts will walk you through the challenges and key insights discovered in our industry survey examining the impact of technology-driven leasing and forward-looking operations. From credential holders to property and regional management, you'll gain a full picture perspective on the future of tech-driven solutions in the rental housing industry.
You'll examine:
Current challenges facing the rental housing industry 
Key insights into a hybrid tech-driven/in-person business model
Solutions and best practices for leasing and other forward-looking operations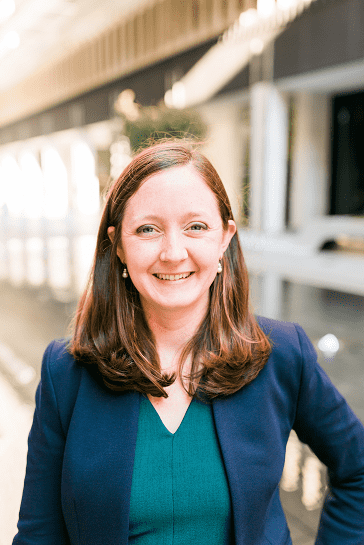 Katie Jeffirs
As a Senior Survey Team Manager at Grace Hill, Inc., Katie Jeffirs oversees the project management team responsible for all aspects of survey implementation. Since 2014, Katie has worked with a wide range of clients from across the real estate industry with a strong focus on rental housing. She continues to work side by side with clients to design customized surveys that deliver highly actionable results to countless organizations addressing some of the toughest challenges facing the industry, alongside her team.
Ed Wolff
Ed Wolff brings over 25 years of strategic leadership experience in rental housing and technology to LeaseLock as their Chief Revenue Officer, overseeing company growth. As the previous President of RealPage LeasingDesk Insurance, he led business and product development that established RealPage as the largest provider of renters insurance. Ed's experience is so extensive that he also served as Chief Operating Officer at Cortland and Chief Administrative Officer at Pinnacle.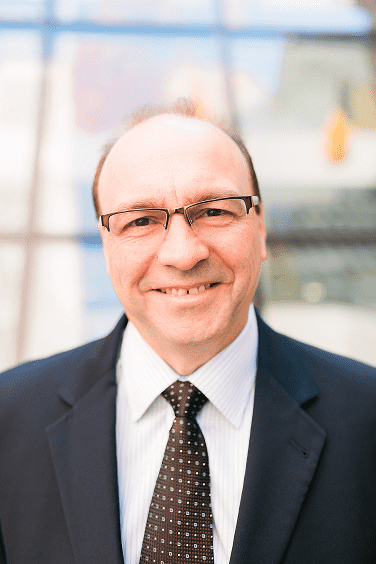 John Falco 
John Falco joined Kingsley (a Grace Hill company) almost 30 years ago, bringing a wealth of knowledge from real estate, including office, industrial and retail, to the rental housing industry. His commitment to excellence helped solidify the company's reputation as a leader in real estate customer satisfaction benchmarking and analytics. Since Kingsley became part of Grace Hill in 2020, John currently serves as Executive Vice President, leading the KingsleySurveys business unit and bringing his vision and innovation to the company's business development and client relations initiatives.