Diversity Leadership Program
NAA's Diversity Leadership Program (DLP) provides up to 15 individuals of diverse backgrounds an opportunity to develop as rental housing industry leaders for free, in a hybrid setting. With a complimentary registration to 2024 Apartmentalize, NAA's largest rental housing conference, you'll have a chance to network with your mentor, the rest of the DLP Class of 2024 and the entire rental housing industry! This program will foster your professional growth with the prospect of participating on a local or national committee, too. You'll gain an understanding of how to facilitate healthy conversations around diversity and your cultural background in the workplace; recognize how unconscious biases influences your interactions and views of others and what you can do to contribute to your company's diversity, equity & inclusion (DE&I) efforts. Also, learn how to personalize your career growth plan and position yourself for success in the rental housing industry by using strategic leadership and communications skills. 
Active NAA Membership 
Member of an underrepresented group 
Junior to Mid-Level, with 3-7 years in the rental housing industry
Updated resume 
Personal Statement
Professional Reference
Acknowledgement of support by supervisor 
Apply to Participate 
Submit your application to be a part of the DLP, Class of 2024.  
Apply to Mentor 
Submit your application to mentor a Diversity Leadership Program participant. 
Nominate
If you would like to nominate an individual from a marginalized group that is an emerging leader in the rental housing industry, please submit a nomination form. All nominees will be contacted to complete and submit an online application once the call opens on September 18.  
Time Commitment 
Diversity Leadership Program participants are required to attend monthly virtual sessions and NAA's Apartmentalize Conference. 
March - November 2024: Monthly Virtual Sessions (Education Sessions, Reading Discussions, Capstone Calls and Mentor Calls) 
June 19-21, 2024: Apartmentalize (Philadelphia, PA)  
Note: All selected candidates are responsible for travel expenses for attending Apartmentalize. 
Timeline 
September 18, 2023: Applications Open 
November 17, 2023: Applications Due 
November 18, 2023 - January 12, 2024: Application Review 
January 18, 2024: Selected Applicants Notified 
TBD: Diversity Leadership Program Kick-Off Call 
Meet the Class of 2023
The much-anticipated announcement was made on February 7, 2023, view press release here. Members of NAA's Diversity Leadership Program, Class of 2023 are the next generation of leaders with a lot of ideas for the rental housing industry.
Image
KrisTina Berry
Property Manager
PRG Real Estate/River Oak Apartments
Member of the Louisville Apartment Association
Image
Diana Briones
Community Manager
Hawthorne Residential Partners
Member of the Greater Fayetteville Apartment Association
Image
Jensine Chen
Account Executive
Apartments.com
Member of the South East Florida Apartment Association
Image
Regina Jones Cruz
Training Specialist
Freeman Webb Company
Member of the Greater Nashville Apartment Association
Image
Lashyra Escobosa
Senior Property Manager
YS Mgmt / The Edge at Greentree
Member of the Delaware Apartment Association
Image
Irving Lopez Gallarza
Property Manager
Avenue5 Residential
Member of the Apartment Association of Metro Denver
Image
William Hall
Leasing Manager
Mill Creek Residential Trust
Member of the Apartment & Office Building Association (AOBA)
Image
Gerry Jackson
Property Manager
Berkshire Residential Investments
Member of the Apartment & Office Building Association (AOBA)
Image
Erik Mancol-Bilbo, CAM
Regional Manager
RPM Living
Member of the Apartment Association of Greater Dallas
Image
Teddi Martin
Sr. Community Manager
Greystar
Member of the Washington Multi-Family Housing Association
Image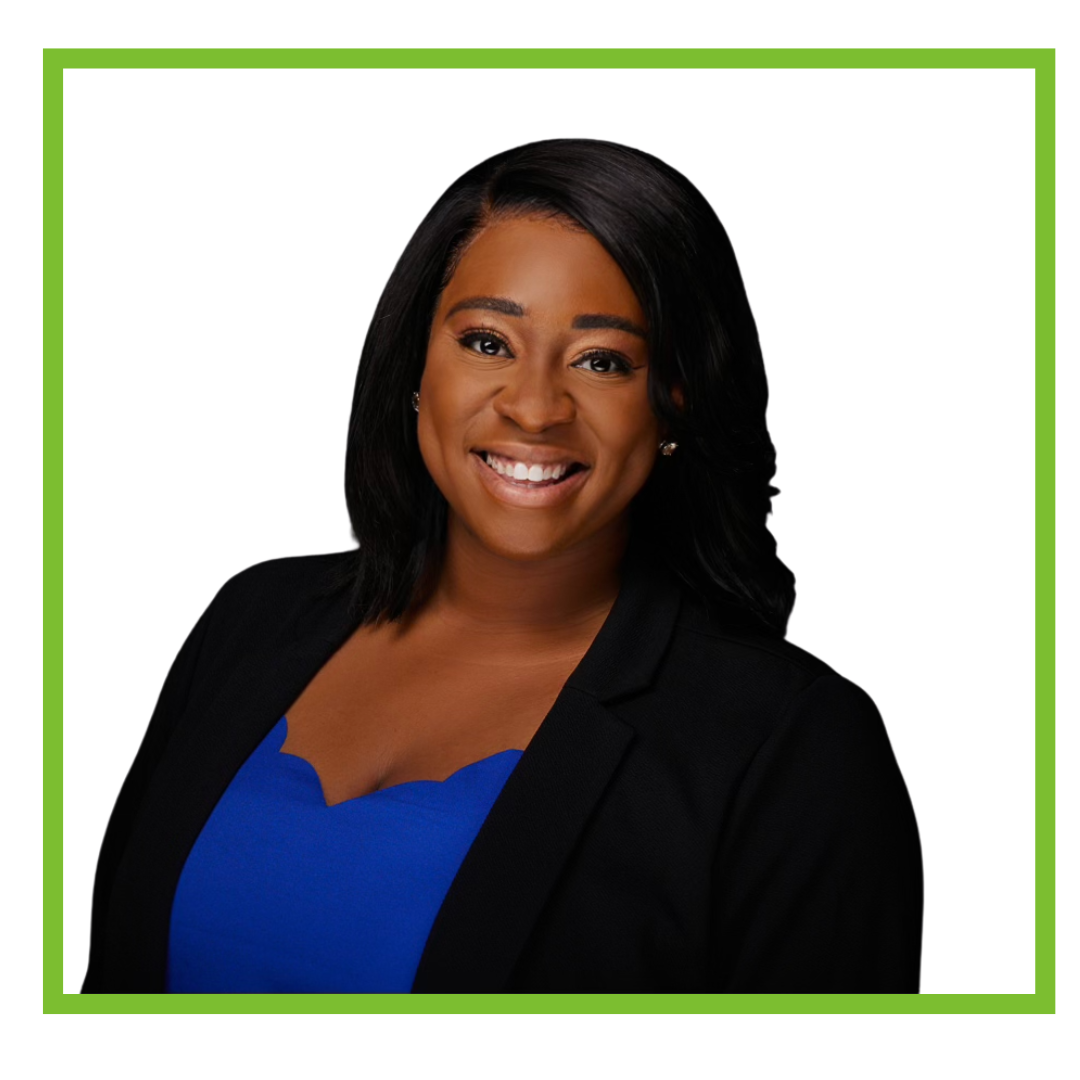 Ruth Nwaturuocha
Director of Operations/COO
Brick Town Management/LeavenWealth
Member of the Apartment Association of Nebraska
Image
Joey Vielma
Regional Property Manager
Ashland Greene
Member of the Apartment Association of Greater Dallas
Image
Duy Vu
Director of Marketing
The Associated Management Company
Member of the Detroit Metropolitan Apartment Association
Image
Dominique Walker
Senior Property Manager
Pegasus Residential
Member of the Coastal Georgia Apartment Association