Rent Growth Erases Pandemic Declines
Image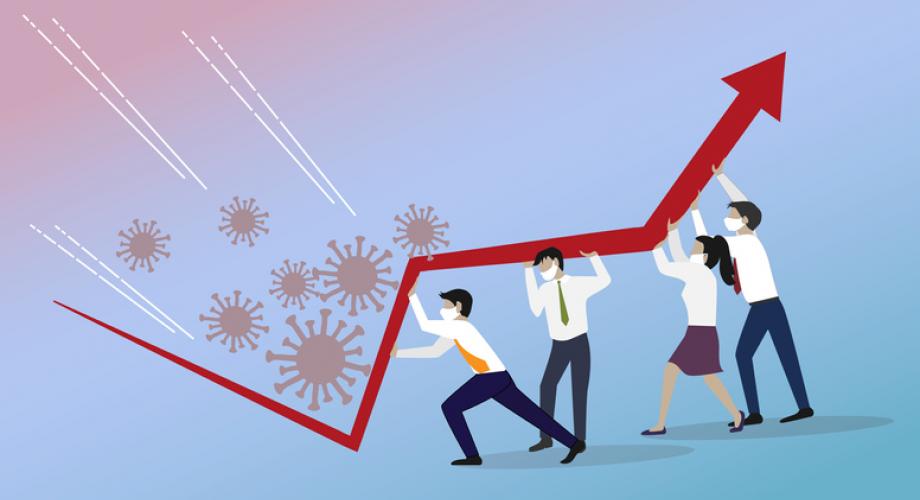 Apartment rents continue to grow and have now surpassed where they would have been if the pandemic hadn't happened.
The national median rent has recovered to a level where it'd be expected to be if the pandemic-driven rent declines had never occurred, according to the June National Rent Report from Apartment List. The report shows a 2.3% increase from April to May, which is the third straight month of rent growth. Growth is now up 5.4% year over year. Despite this, there are still markets, such as San Francisco, that are well below their March 2020 markets.
The month-to-month increase is the largest jump since records began in January 2017, and this follows a 2% and 1.4% increase in the two prior reports. Prices hit pre-pandemic levels in March, and levels exceeded pricing expectations in the most recent report as though the pandemic-related declines did not exist.
San Francisco has been one of the hardest hit markets for rent declines. Since March 2020, rents have declined 17%, and this is after a 13.4% increase since January 2021. Between March 2020 and January 2021, rents in San Francisco sank 26.6%. Bay Area neighbors, Oakland and San Jose, have seen declines of 13% and 10%, respectively, since March 2020. New York (12%) and Seattle (11%) were also in the top five biggest declines.
Meanwhile, mid-sized markets continue to see expansions with little signs of slowing down. Since March 2020, Boise, Idaho, has seen a 31% jump in rent prices. Spokane, Wash., was at 22% growth. Arizona markets of Mesa, Glendale, Gilbert and Chandler were also in the top 10. The growth in these areas has been steady since before the pandemic.
"The pandemic did not necessarily start a new trend in these markets, so much as accelerate an existing one," according to the report. "This stands in contrast to what has happened in the expensive markets discussed above, for which the rent declines of the past year were a complete aberration. Given this longer-term context, as well as the continued upward trajectory in rent trends, it seems that Boise and cities like it have yet to hit their peaks."