5 Ways COVID-19 Is Changing the Role of Property Manager
Image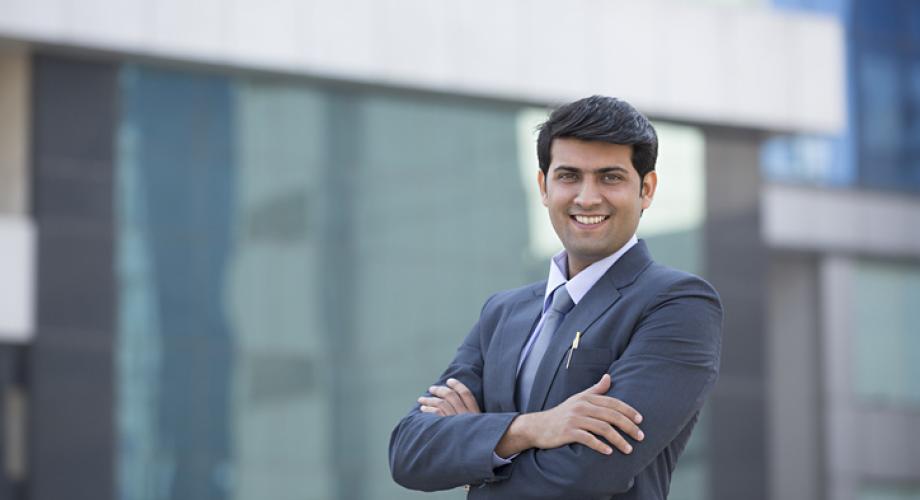 Updated December 14, 2020
Amid the COVID-19 pandemic, rental housing industry operations have experienced considerable change. Essential onsite roles have adapted and evolved through the use of technology, and while it may not be optimal, the transition to remote working has proven that job duties can still be completed outside of the office.
For example, until recently, most if not all property managers were expected to be physically present at the property to communicate with the team, address resident concerns and oversee all aspects of day-to-day operations.
When the outbreak began, federal and state legislators placed restrictions and guidelines for most businesses to prevent increased exposure, which in turn, forced many property management professionals, including property managers, to work from home—essentially overnight.
For those successfully handling this transition, it naturally leads to thoughts of proceeding with more flexibility in the future, post-pandemic. For many, it may be hard to imagine going back to the old ways of working once we have seen how well employees can work in this constantly changing environment.
As the industry moves forward, property managers are witnessing a shift in their roles and responsibilities. Specifically, there are five areas of change that leaders should acknowledge to help support those in whose roles are evolving. It is also important to note that these changes will be at the forefront when hiring new talent for these positions.
Leading from afar
In general, managing employees can be difficult. Managing remote employees brings a level of difficultly most have not been effectively trained to address. The importance for routine check-ins, showing empathy, the ability to step in and help wherever needed and the focus on safety of employees and residents are just some of the priorities during this time.
Property managers should continue learning about leadership and how to motivate and inspire employees from a distance, not just within the same four walls of their community office.
Effectively connecting
For many, working from home has quickly become an established part of the property manager role. The greatest challenge arising from this change comes from the lack of a physical presence for daily communication. Effective communication is important for all team members, including those working onsite, the management company, property owner, residents and supplier partners.
Because there are so many people involved and so many moving parts, the property manager must clearly communicate to all stakeholders to ensure expectations are set and regularly updated. It is also important to provide outlets for employees that allow them to feel safe, understood and supported during this time of great change.
Enhanced customer experience
Because the property manager is not onsite, this may lead to resident concerns around a perceived lack of oversight. The bar has been raised higher than before regarding keeping residents connected, providing clear and consistent communication and ensuring that residents continue to feel the value of the community.
Offering video chat with residents in addition to email and phone calls to address resident complaints, remaining available to assist with community operations from afar, implementing creative ways to market to prospective residents and keeping residents highly engaged with multiple events that are prioritized to meet their needs and expectations are just a few of the ways the customer service function is changing.
Financially engaged
Many property managers are actively involved with the financial matters of their properties; however, given the recent increase in delinquency, challenges such as debt collection, eviction moratoriums and payment plans are a direct response to residents experiencing financial hardship. In turn, managers are having to find additional ways to increase revenue to overcome shortfalls.
Added non-budgeted expenses such as personal protective equipment and additional cleaning and sanitizing supplies as well as the need to closely monitor rental rates will necessitate property managers being more engaged in their financials than ever before.
Coloring outside the lines
As is well understood, no two days are alike in property management, and amid the COVID-19 pandemic, that sentiment has never been truer. Property managers are learning new things daily, making decisions at the drop of a hat and using their best judgement in an environment that lacks precedent.
There is ample opportunity to implement creative new ideas and find innovative ways of achieving preexisting goals. As the industry continues its move toward the future, there are many unknowns that property managers will have to navigate with little to no prior experience.