Eviction – Just Cause
Issue Overview
Under a just cause (JCE, also known as "good cause") eviction regime, a housing provider is permitted to evict a resident only for reasons as explicitly stated under law. Reasons currently allowed under current JCE laws include: nonpayment of rent; lease violation that remains uncorrected after notice is given by the owner; engaging in criminal activity on the property; nuisance or causing substantial damage to the property; interfering with the safety or enjoyment of the owner or other residents; or because the owner seeks to demolish, substantially rehabilitate or remove the unit from the rental market.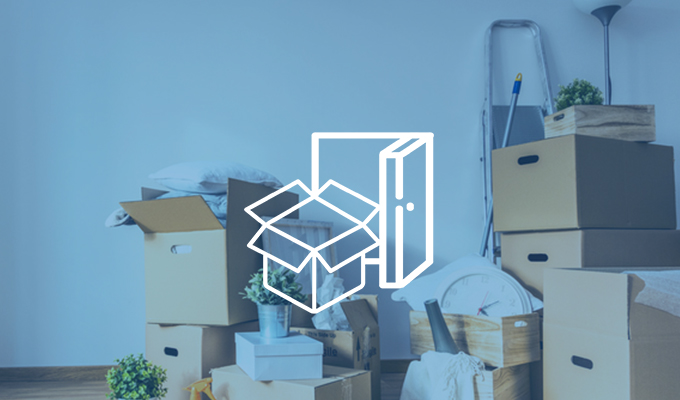 As an Owner or Operator, How Does this Affect My Business?
The passage of just cause eviction laws eliminate a property owner or operator's right to serve a nonrenewal notice on a resident at the end of the lease term. It would require an owner to "show cause" and obtain a court order to terminate a lease. This process also pits neighbor against neighbor. Under JCE laws, owners and managers would have to rely on crucial evidence to evict problem residents including resident testimony. Residents are unlikely to testify in opposition to harassing or even dangerous residents as this would place them in harm's way.
These policies foster an adversarial relationship between rental property owners and their residents as they become frustrated with the inability of property owners to act on their complaints and remove problem residents. When issues arise, community residents are subjected to living on the property without relief while the investigative and judicial process to convict an individual of a crime takes time. The outcome is good residents move out.