What Giveaways are Filling Beds?
Image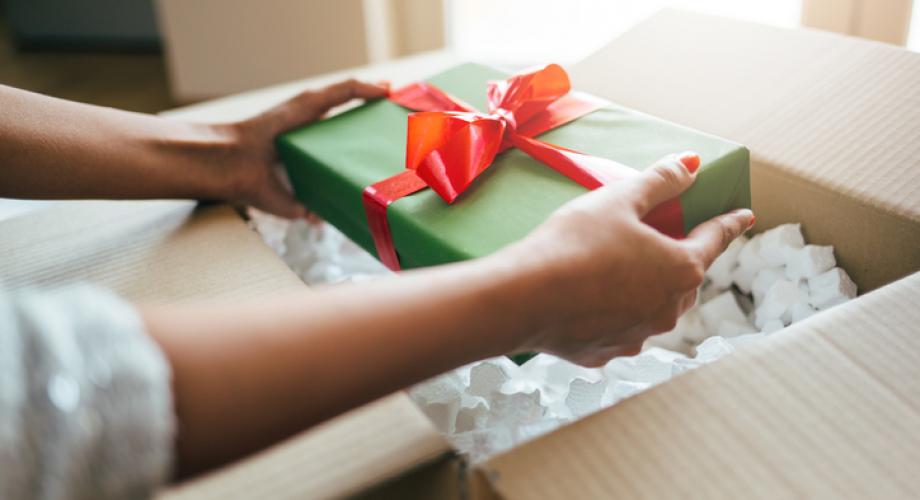 As a diversion from the usual gift cards, student operators are finding success with cruises, concert sports tickets and luxury items from Yeti and Tory Burch this year.
Leasing for the 2018-2019 school year is well underway. For those student management companies that are not hitting their goals, that means one thing: Giveaways.
"The giveaways start picking up around this time of the year," says Alex O'Brien, President of Cardinal Group Companies. "More and more clients are starting to have the normal anxiety that you have at this time of the year with leasing. So, they are starting to approve concessions."
While conventional apartment owners use a month or two of free rent to fill beds, gifts are a more viable option on the student side.
"If you consider that the majority of students have a parental guarantor or are international students are largely financed through their home country or on student loans, these students like the immediate gratification of a tangible incentive," O'Brien says.
Brent Little, President, Fountain Residential Partners, says rate cuts can be effective.
"We are seeing [rent discounts] to be more of a mover than gift cards," he says. "Some properties will give away $1,000 and not see a significant number of leases generated, but a $40 decrease in rent [which is 50 percent of the gift card value annualized] will generate significant velocity."
O'Brien says giveaways are being offered in about one-quarter of his markets. Brent Little, President, Fountain Residential Partners, says housing providers at large schools in Texas and Florida -- such as Texas A&M and Florida State -- are the most likely to be offering incentives.
"The most popular items are gift cards or some kind of electronics, such as or Amazon Alexa or that kind of stuff," O'Brien says. "It is usually $100 to $200 electronics."
Little says he sees gift cards offering higher-end products—adding to the expense.
"You will see the occasional giveaways of cruises, concert and sports tickets, or luxury items from Yeti products to Tory Burch."
To be effective, Little says student operators need to vary their promotion offerings.
"They may offer a rate discount for two weeks, the gift card for two weeks and a raffle of a Yeti cooler filled with Tory Burch for the next two, in an effort to gauge the items' popularity and effectiveness, and [thus] what is driving momentum, traffic and leases," he says.
The timing of the promotion also matters. O'Brien says he will offer a more modest concession in March in order to avoid larger incentives later on.
"It is better to offer 100 giftcard in March than it is to offer $500 in the summer after everyone waits and waits and waits," O'Brien says. "Someone will then roll out a huge incentive and everyone else will follow suit. That will start the concession war that usually happens every summer."