Clear the Air with Smoke-free Apartments
Smoking is a leading cause of fires and the number one cause of fire fatalities. There is no safe amount of secondhand smoke; and thirdhand smoke exposure, or the residue left after the smoke is gone, is also dangerous, difficult and expensive to remove. Join our panel as we discuss a suggested process for converting apartments to smoke-free housing, including policy decisions, documentation, enforcement options and tools to help you and your residents with these adjustments.
Date and Time: Tuesday, March 7 at 2 p.m. ET
Price: Free
Watch Now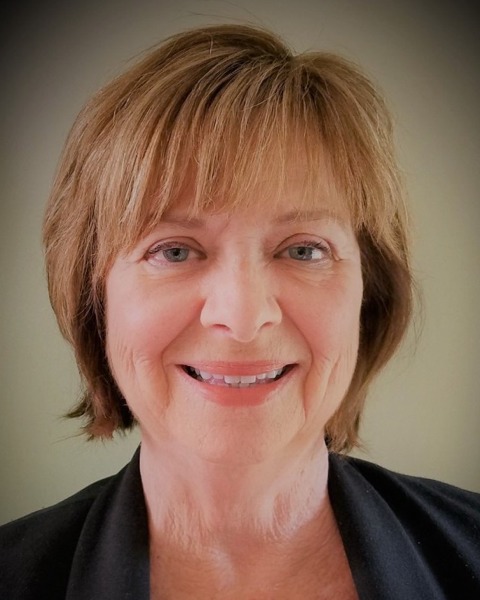 Carleen Crawford
Carleen Crawford, Tobacco Treatment Specialist and Regional Tobacco Control Manager, works for North Carolina Health Region 4 serving Charlotte (Mecklenburg Co.) and 10 surrounding counties. In her role, Crawford is a champion who works closely with public health and community partners to drive action on tobacco-free living through policy, environmental and system changes. She holds a BSBA from the University of Mount Olive and an AA from Clayton State University. 
Anna Stein
Anna Stein, an attorney and legal special with the North Carolina Department of Health and Human Services/Division of Public Health, Chronic Disease and Injury Section, works in policy areas surrounding tobacco control, opioids, alcohol and cannabis. She obtained her JD and MPH degrees from UNC-Chapel Hill.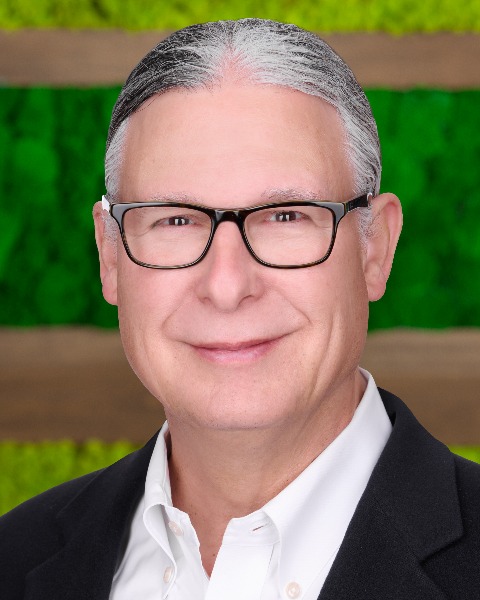 Scott Wilkerson
Scott Wilkerson, Chief Investment Officer, oversees all acquisition and investment activities at Ginkgo Residential. He brings 35 years of multifamily experience, including as President/CEO of BNP Residential Properties, a publicly traded REIT. Wilkerson was Regional Vice President for NAA and President of both the Apartment Association of North Carolina and the Greater Charlotte Apartment Association. He has received a BS in Accounting from UNC Charlotte and is both a CPA and a real estate broker.