NAA & NMHC Policy Briefing: FEMA National Flood Insurance Program Risk Rating 2.0
The National Flood Insurance Program (NFIP) provides coverage to property owners, renters, and businesses to mitigate the socio-economic impact of floods. Many apartment firms secure some or all of their required flood insurance coverage through the NFIP so the long-term financial viability of the program is of paramount importance to the apartment industry. FEMA is updating the NFIP risk rating methodology through the implementation of a new pricing methodology called Risk Rating 2.0 – Equity in Action, set to take effect on October 1, 2021, for any new NFIP policy issued and for those renewing on or after April 1, 2022.
To date, information about the Risk Rating 2.0 impact on owners and operators of multifamily and commercial properties has been blurred with single-family data.
NAA and NMHC have partnered to host a policy briefing for members to learn first-hand from agency representatives about the rationale for the update as well as the process and tools used to modernize the rating system. FEMA will inform apartment leaders with the updated data they need to assess and prepare for the impact of the new rating structure of the NFIP on the multifamily real estate sector.
You'll learn:
How Risk Rating 2.0 enables FEMA to set rates that are fairer and ensures rate increases and decreases are both equitable.
What the rating methodology will mean to multifamily and commercial policyholders and the industry overall.
What's not changing under Risk Rating 2.0
 
Watch Now
Andy Neal
Actuarial and Catastrophic Modeling Branch Chief for the National Flood Insurance Program, Federal Emergency Management Agency (FEMA)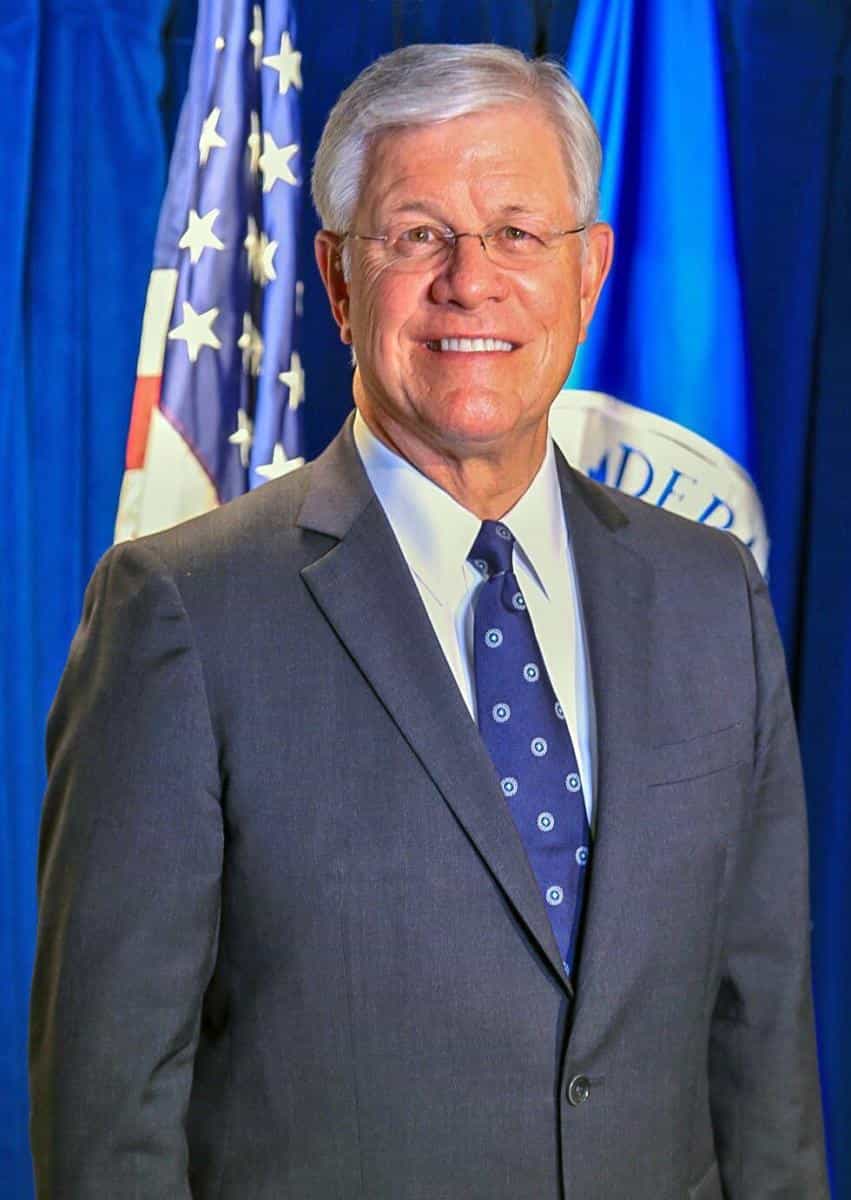 David Maurstad
Deputy Associate Administrator for Federal Insurance and Mitigation (FIMA), Senior Executive of the National Flood Insurance Program (NFIP), FEMA
Sam Gilboard
Manager of Public Policy, National Apartment Association (NAA)
Kevin Donnelly
Vice President, Government Affairs, Technology and Strategic Initiatives, National Multifamily Housing Council (NMHC)