Incident Reporting: The Property Manager's Survival Guide
Having an action plan for incident reporting can offer property managers, regional managers and other onsite teams' peace-of-mind and legitimate protections. In this webinar, you will understand how to state accurately and prudently the who, what, and where, with eyes toward liability. Join our panel of legal experts as they explore the ins and outs of the incident-reporting process and share best practices you should take when incidents occur.
Learn about:
The costs of poor documentation, timeline management and incident report writing

Creating and managing documentation in a world of multiple technology platforms

The growing pains of a dispute -- employee turnover and best practices

Addressing root causes, hazards, and patterns to improve safety and prevent future incidents
Image
Matt Rosenkoff
Matt Rosenkoff is Partner at Taylor English Duma LLP. He represents individuals and companies in litigation matters, including business, contractual, real estate and resort and hospitality disputes. Rosenkoff also has extensive experience representing those who are the subject of complaints and claims under various consumer protection statutes and agency investigations. He served as President of the North Fulton Bar Association, among other interests. Rosenkoff holds a JD from Emory University and a BA from the University of Michigan.
Image
Thomas Howard
Thomas Howard is Partner at Brownlee Whitlow & Praet, PLLC. He practices in the areas of residential and commercial landlord-tenant law, residential and commercial real estate litigation, commercial collections, community association law and contract drafting. Howard joined the firm in 2015 and became a partner in 2020. He also serves on the Legislative Committee & Education Committee of the Charleston Apartment Association. Howard holds a JD from Charleston School of Law and a BA from Clemson University.
Image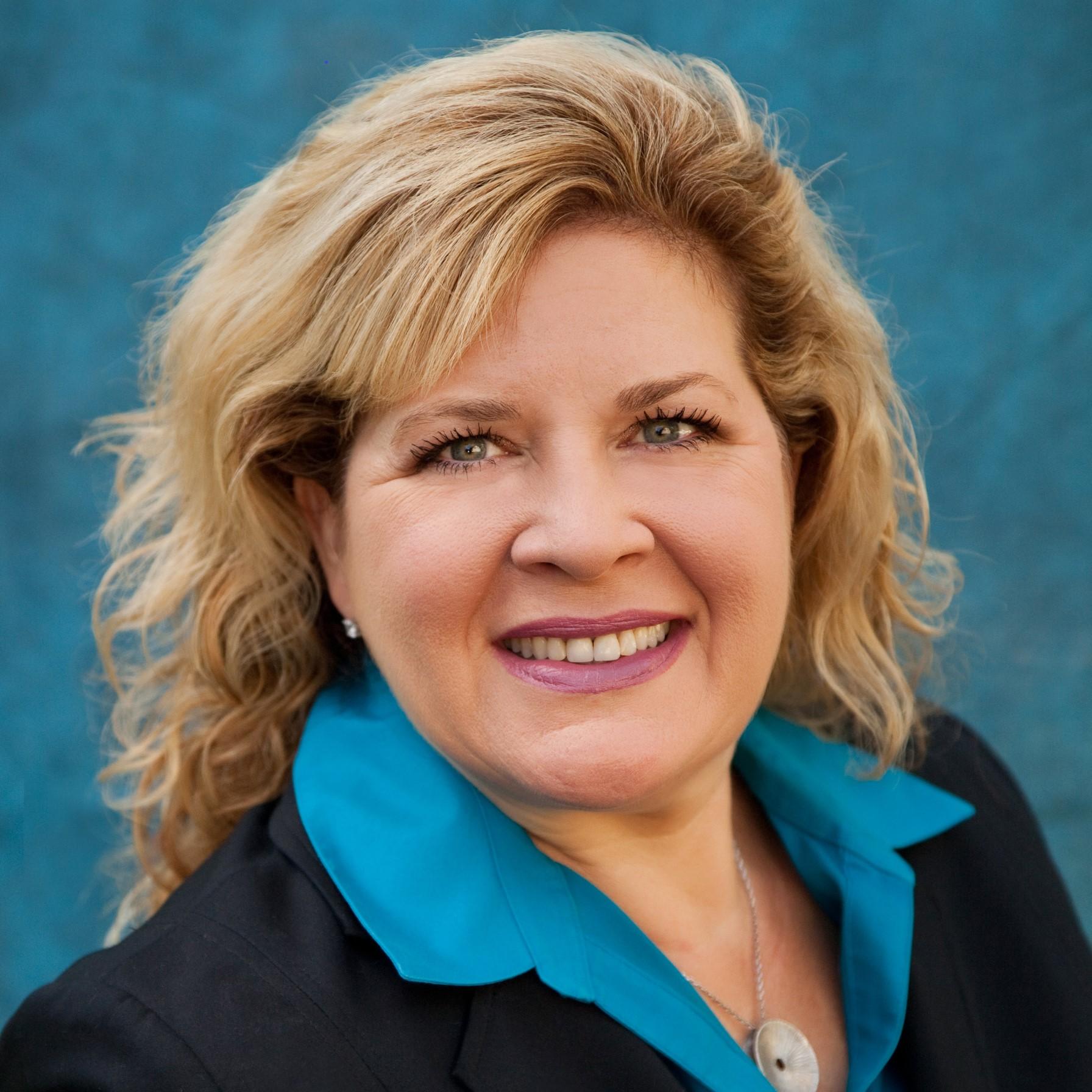 Wendy Dorchester
Wendy Dorchester, CAPS, is Senior Vice President of Operations and Culture at Pegasus Residential, where she is crafting and executing strategy to streamline operations and create a winning culture. Dorchester brings nearly 30 years of experience across all facets of rental housing, with prior senior-level positions at RentPath, LLC and Brown Investment Properties. She holds a BS from the University of Maine and serves as Chair of NAA's Operations Committee, among other industry leadership roles.