Finding Your Niche in Rental Housing: Supplier Edition
Few career paths have so many opportunities for growth like the rental housing industry. The supplier edition of finding your niche in rental housing will explore diverse supplier roles, provide essential career development actions and help you understand how to establish a distinct personal brand for professional success. This panel of supplier experts will share their experiences, insightful strategies and practical tips to help you create a prosperous professional presence in the rental housing industry.
Date and Time: Friday, September 29 at 2 p.m. ET
Price: Free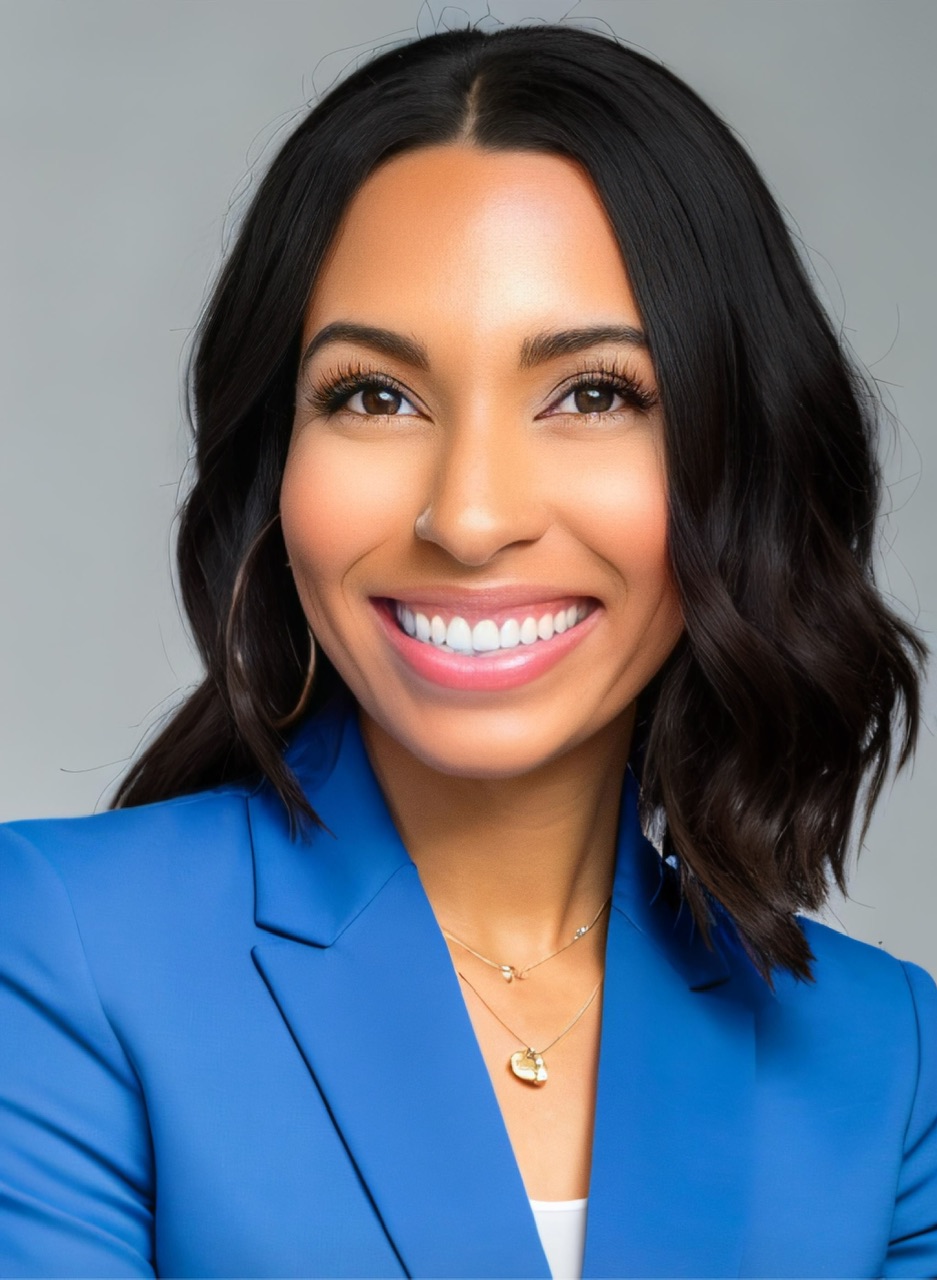 Vanessa Grayson
Moderator
Vanessa Grayson, Community Manager at Avanti Residential, brings 8 years of extensive knowledge in property operations, resident relations and financial growth to her role. As the Founder of the Unconventional Project, Vanessa is shining light on distinct pathways for success, advocating for diverse, inclusive and equitable spaces, and developing space for the next generation of leaders. As a national award winner, speaker and rental housing professional, she also holds a B.B.A. in Business, Management, Marketing and Related Support Services from Southern New Hampshire University.
Image

Image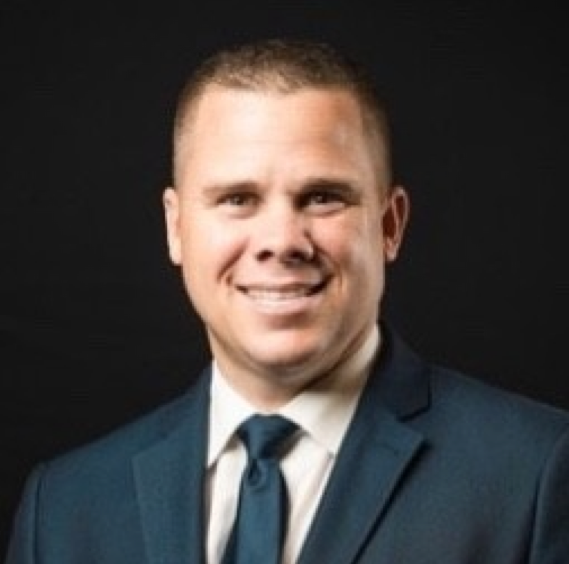 Justin Frost
Justin Frost, President and co-founder of Affinity Waste Solutions, brings 16 years of experience in rental housing operations, business development, marketing, maintenance and sales. As the leader of the sales and development team at Affinity Enterprise, his resume consists of Associate VP for multiple apartment associations including the Apartment Association of Greater Orlando, Bay Area Apartment Association, Florida Apartment Association and the South Coast Apartment Association. Justin serves on the BrightStep Board, has a Certified Apartment Supplier (CAS) credential and was awarded the NAA Rising Star, NAA Sales Executive of the Year and Top 40 under 40 from the Orlando Business Journal. He holds a B.S. in Business/Managerial Economics from Lyon College.
Image
Jay Lopeman
Jay Lopeman, AVP of Sales at InterSolutions, brings 26 years of experience in dynamic sales leadership and problem-solving in the rental housing industry to his role. He is a solutions-based client partner who strives to identify innovative ideas to solve the most challenging problems and deliver a win-win result. Jay is also a rental housing industry advocate who dedicates time to the National Apartment Association and the Southern California Rental Housing Association and has a Certified Apartment Supplier (CAS) credential. He holds a business degree from Washington State University.
Image
Maurice D. Williams
Maurice Williams, VP of Operations at OnCall Patrol LLC, bring almost 20 years of experience in the rental housing industry. From property to regional manager, then supplier, he continues to apply his skills in customer service, sales and leadership to his career and as a mentor. Maurice has chaired, co-chaired and been on the board of the Apartment Association of Greater Orlando. He serves as the Florida Advisory Committee Chair and as the Secretary for the Florida Apartment Association's Supplier Council. Through volunteerism and mentoring, Maurice hopes to aid the next generation in developing their future and meeting the needs of the rental housing industry. 
Image
Kathryn Gorman
Kathryn Gorman, Regional Sales Manager—North Central for BGSF, brings 17 years of managerial experience to her role. Her career growth has taken her from leasing professional to regional property management and includes a Certified Apartment Manager (CAM) credential. Kathryn also served as regional property manager for South Carolina while at Greystar, serving on the Board of Directors for the Charleston Apartment Association co-chairing the membership committee. She holds a B.A. in Classical Studies/Italian and minors in Psychology and American Studies from Roger Williams University.