Finding Your Niche in Rental Housing: Supplier Edition
Few career paths have so many opportunities for growth like the rental housing industry. The supplier edition of finding your niche in rental housing will explore diverse supplier roles, provide essential career development actions and help you understand how to establish a distinct personal brand for professional success. This panel of supplier experts will share their experiences, insightful strategies and practical tips to help you create a rewarding professional legacy in rental housing.
Date and Time: Friday, September 29 at 2 p.m. ET
Price: Free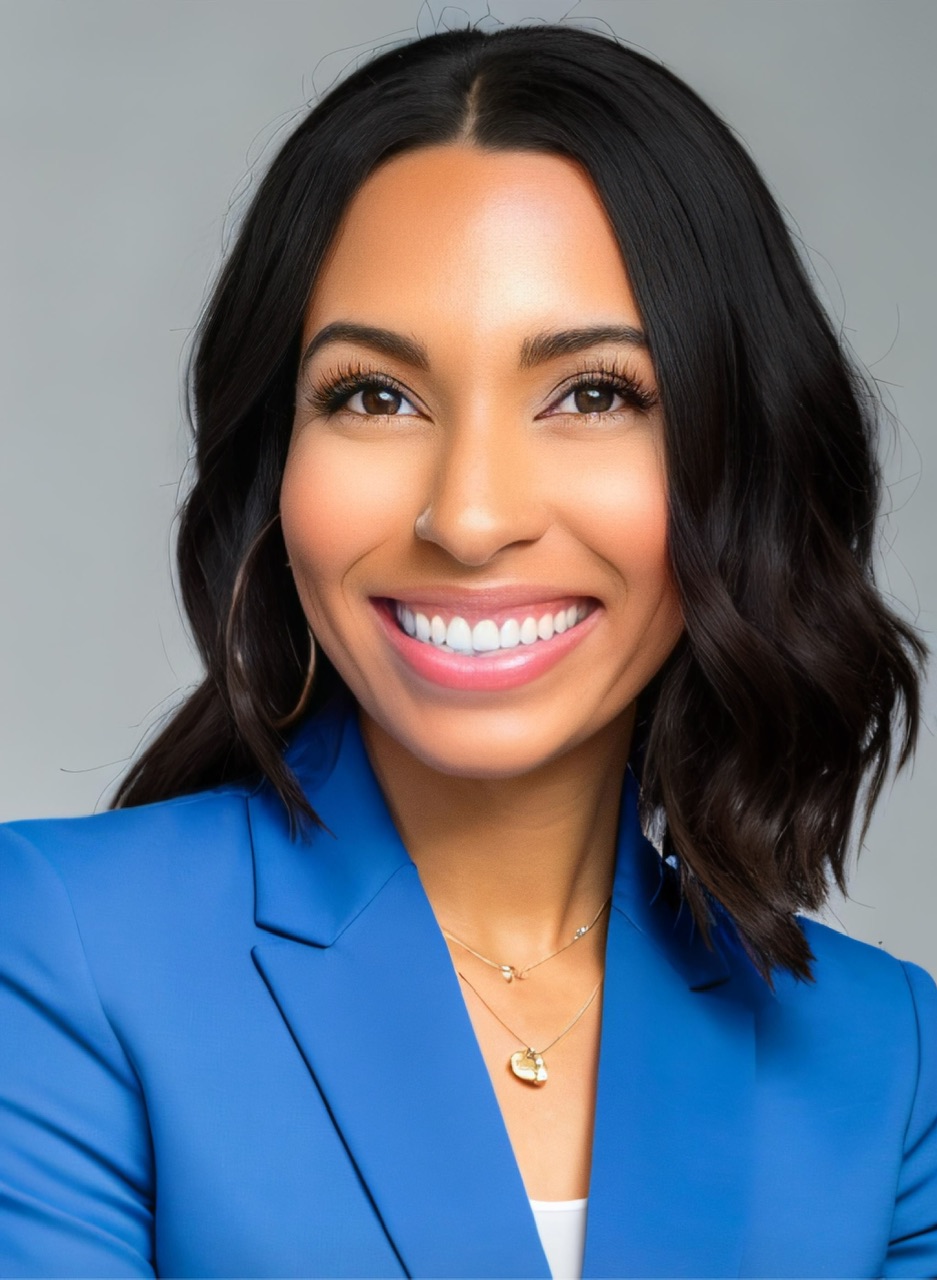 Vanessa Grayson
Moderator
Vanessa Grayson is a national award winner, speaker and multifamily professional with a short, but impactful tenure to the industry bringing extensive knowledge in property operations, resident relations and financial growth. Aligning her purpose with her passion, Vanessa is the Founder of the Unconventional Project, shining light on unique pathways for success, advocating for diverse, inclusive, and equitable spaces, and cultivating space for the next generation of leaders. While her heart work lies in advancing the multifamily industry as a whole, her greatest line of work is that of being a mom to two amazing children.
Image

Image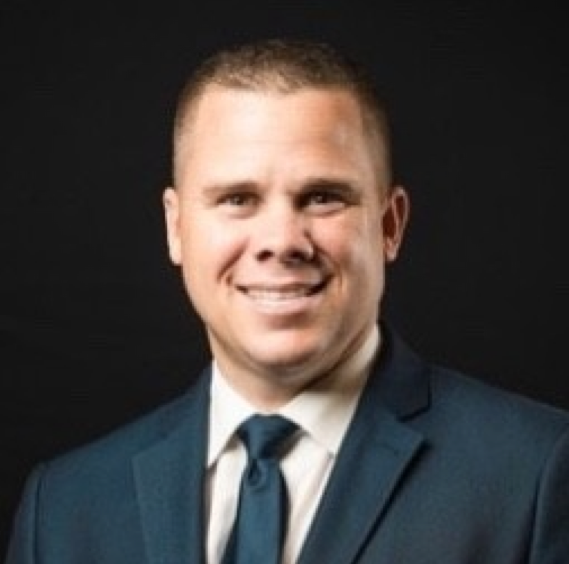 Justin Frost
Justin is the current President and co-founder of Affinity Waste Solutions. Justin currently leads the sales and development team for the Affinity Enterprise. Justin has served in the past as the associate VP for multiple Apartment associations including AAGO, BAA, FAA, SCAA and currently serves on the BrightStep board.  He holds his CAS designation and holds awards for NAA Rising Star, NAA Sales executive of the year, and Top 40 under 40 for the Orlando Business Journal. Justin's impact extends beyond Affinity's four walls and into his family and the community. He is a loving husband and active father of four who participates in coaching and supporting his kids in youth baseball, football, and cheerleading. He sets a positive example of giving back to the community to not only his family, but also to the industry at large through volunteering at the Ronald McDonald House.
Image
Jay Lopeman
Jay Lopeman is an experienced and dynamic Sales Leader with a demonstrated history of providing value and solutions to the multifamily industry. Jay is a solutions-based client partner who strives to identify innovative ideas to solve the most challenging problems. He consistently delivers win-win results. Jay is a strong sales professional that graduated from Washington State University. He is extremely well organized and is a detail-oriented individual who shows confidence in achieving targeted goals with a "no failure option". Jay is also a passionate Multifamily Industry Advocate who dedicates time and energy to the National Apartment Association and the Southern California Rental Housing Association.
Image
Maurice D. Williams
Maurice started in the multifamily industry 19 years ago as a Property Manager in NJ. Holding positions such as, Area Manager and moving toward Regional Manager prior to moving into the Supplier side of the industry where he now holds the VP of Operations at OnCall Patrol LLC, a digit innovative parking management system serving the Multifamily & HOA industry.  Maurice's passion in mentorship has allowed him to serve in volunteerism and be apart several Associations that allow him to volunteer his time and assist them with their member's needs. Maurice has chaired & co-chaired, been a board member with AAGO. Currently chairing the Florida's Advisory Committee and Secretary for the Florida Apartment Association's Supplier's Council. Maurice's Goal is spread the knowledge of the years of experience to those coming into our industry, so our industry and its future needs are met and in good hands.
Image
Jenn Rhoder
Jennifer Rhoder serves as VP of operations, overseeing the operations department for BGSF. Having the opportunity to work in varied capacities for BGSF has given Jennifer the privilege of working for and alongside great leaders, which has been instrumental in shaping her management style and philosophies. With her knowledge and industry experience, she has developed external and internal talent that have grown throughout the company in different leadership capacities. Over the last eight years, Jennifer has displayed exemplary managerial and sales qualities that allowed her to continue to develop within the company as BGSF continues to expand exponentially. Jennifer couldn't be happier to have spent most of her multifamily career growing right alongside the BGSF expansion and is thrilled at any opportunity that allows her to utilize her abilities to cultivate new talent throughout the country.