Finding Your Niche in Rental Housing: Owner/Management
Few career paths have so many opportunities for growth like the rental housing industry. Whether you're a budding leasing consultant or a seasoned director of operations, your dynamic skillset will help you thrive in this industry with a small amount of guidance. Let's explore these diverse prospects within rental housing, gain expert advice on career advancement from our panel of experienced industry professionals and discover how your talents can be tailored to make a meaningful impact. This panel will share their experiences, insightful strategies and practical tips to help you create a rewarding professional legacy.
Watch Now
>
Image
Jessica Romero
Jessica Romero is a Strategic Marketing Director for RangeWater Real Estate. In this role, Jessica leads the strategic marketing team in their overall creation and implementation of marketing strategies and performance of each asset in the portfolio including expense control, lead and lease allocation, and search optimization. Jessica joined RangeWater in 2021 with over a decade of onsite and supplier experience. She is an emerging leader in the apartment industry completing the National Apartment Association's (NAA) Diversity Leadership Program and the Florida Apartment Association's (FAA) leadership lyceum program.
Scott Wilkerson
Scott Wilkerson, Principal & Chief Operating Officer at Ginkgo Residential, in addition to being both a CPA and a real estate broker, brings multiple decades of experience in the rental housing industry to his role. This includes 14 years as President and CEO of BNP Residential Properties, a publicly traded real estate investment trust (REIT). He leads all acquisition and investment activities for Ginkgo and has served as a Regional Vice President for NAA and President of both the Apartment Association of North Carolina and the Greater Charlotte Apartment Association. Scott holds a B.S. in Accounting from UNC Charlotte. 
Image
Kimberly Easley
Kimberly Easley is the Director of Residential Operations for JBG Smith based out of Bethesda, MD. Kimberly analyzes current operational performance and implements new policies and procedures to create consistency and synergy among the company's multifamily assets. She joined JBG Smith in 2021 as a Senior Community Manager with experience in various assets, including lease-up, value-add, multi-site, split phase, rent controlled, and luxury high-rises in highly competitive markets. She began her career in multifamily 13 years ago as a part-time leasing consultant and has continually and actively pursued career development.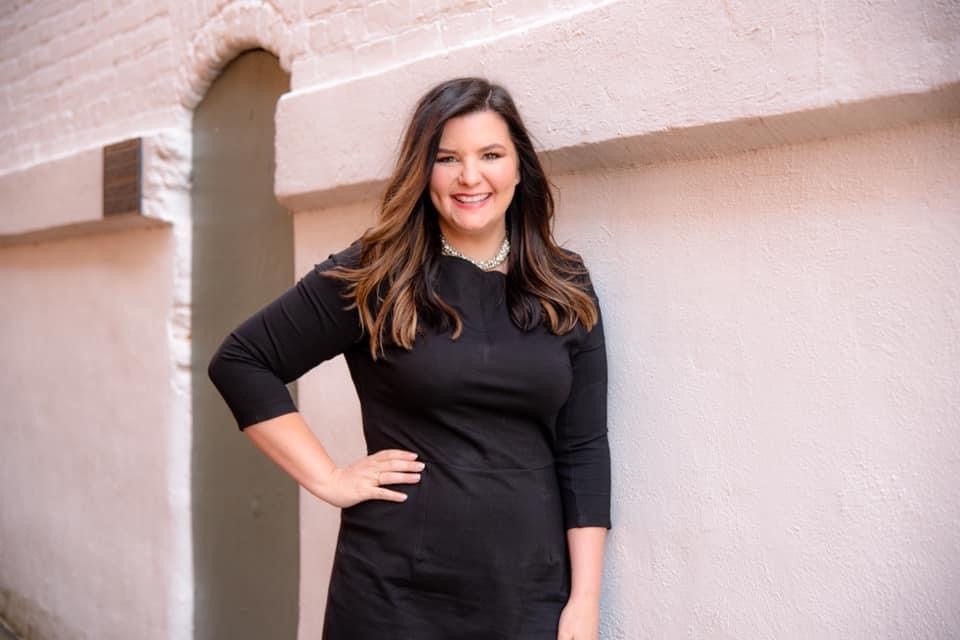 Moderator: 

Betsy Kirkpatrick
Betsy Kirkpatrick, Managing Director of Strategic Programs for BG Multifamily, brings over 13 years of experience in rental housing and staffing skills to her role. Her rise through the industry is aspirational, moving from property manager to regional trainer with numerous high-profile property management companies. Betsy also served as a Director of Sales in the Charlotte area, a Regional Sales Manager across national markets and a Strategic Accounts Executive. She was the winner of NAA's National Supplier Council Achievement Award, the Greater Charlotte Apartment Association Volunteer of the Year, the Upper State Apartment Association's Associate Member of the Year and much more.