Treasury Releases Emergency Rental Assistance FAQs
Image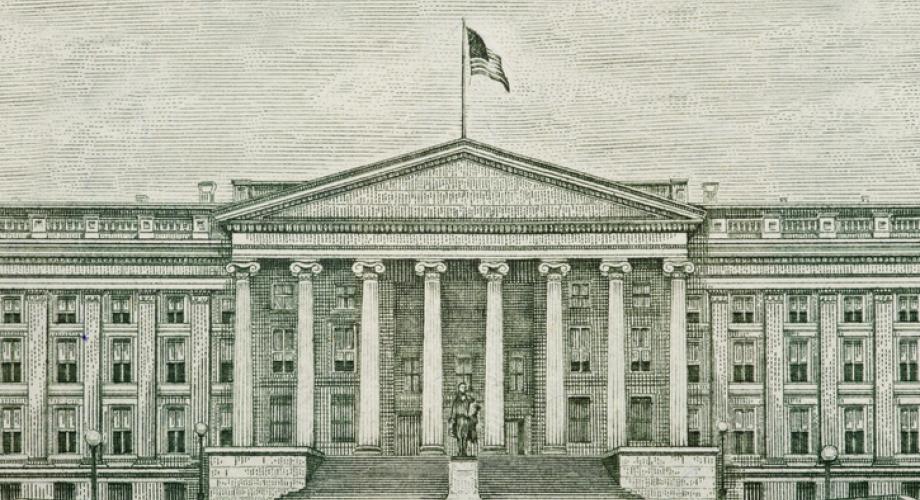 The U.S. Treasury releases FAQs regarding the $25 billion Emergency Rental Assistance Program. 
On January 19, the U.S. Treasury published a Frequently Asked Questions (FAQ) regarding the $25 billion Emergency Rental Assistance Program (ERAP), approved in the COVID-19 relief package signed into law December 27.  These FAQs answer 14 questions and provide information on participation requirements, recordkeeping and definitions.
The FAQ outlines criteria for both prospective rent, rental arrears, utilities and home energy costs. Specifically, the following are among some provisions included:
Clarifies that the ERAP can be used to cover rental payments beginning after March 13, 2020.
Defines which utilities are covered under the program, including electricity, gas, water, sewer, trash removal, and energy costs such as fuel oil.
Clarifies how applicant income should be documented and verified.
Outlines the types of data and documentation grantees should collect to comply with Treasury reporting and recordkeeping requirements.
Clarifies requirements for applicants who occupy federally subsidized or mixed-use properties such as LIHTC and for applicants receiving rental assistance other than ERA such as Housing Choice Voucher, Public Housing or Project Based Housing.
 
Treasury intends to supplement these FAQs on a rolling basis. The National Apartment Association (NAA) and National Multifamily Housing Council (NMHC) continue to communicate with the Treasury on changes and additional clarifications that should be made to ensure that the program can be executed in an efficient and timely manner. As such, NAA, NMHC and other real estate groups sent an industry coalition letter outlining recommendations for fund disbursement and urged flexibility with regard to demonstration of eligibility.