Rent Growth, Occupancy, Demand Near Record Levels
Image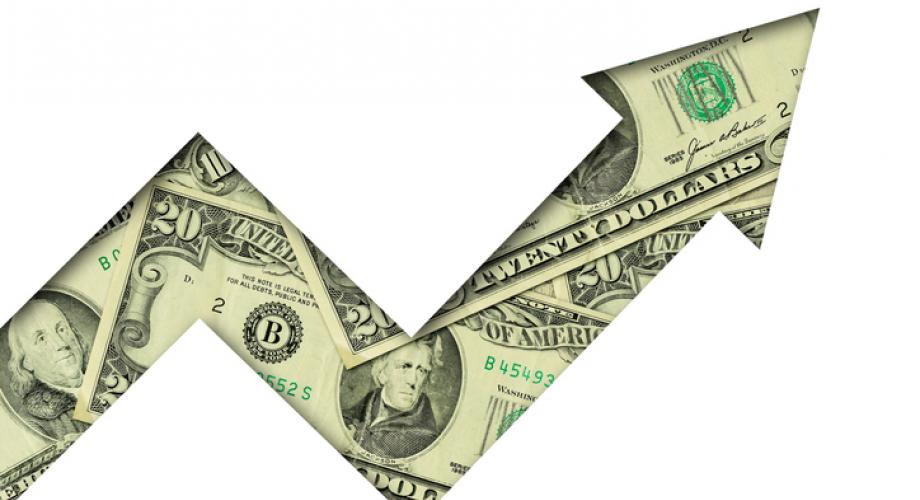 Average monthly rent surpasses $1,500 for the first time ever.
U.S. apartment rents, occupancy and demand are at highs not seen in decades. According to separate reports from RealPage, all three have surged forward to levels last recorded in at least the early 2000s. The average monthly rent in June hit $1,513, surpassing $1,500 for the first time ever.
Asking rents increased 2% in June and are at 6.3% year over year—the largest 12-month growth since 2001. Meanwhile, occupancy is at 96.5%, the highest it has been since the later part of 2000. Second quarter demand also skyrocketed from the same time last year, with the biggest quarterly jump in RealPage's database dating back to the early 1990s.
Of the 150 largest metros reviewed, 113 saw annual rent growth increase at least 5%. Larger locations with at least 100,000 apartment homes—Phoenix, Las Vegas and Atlanta, among others—witnessed double-digit annual rent growth. Boise, Idaho, continued its strong performance, leading all 150 metros with a 21.2% annual increase. While rents continue to increase, some metros like New York and California's Bay Area still report annual rent declines.
It was the smaller metro areas that led the way in occupancy in June. Topping the list of small metros was Salisbury, Md., followed by Bakersfield, Calif., and Allentown, Penn., all with at least a 99% occupancy rate. Among the larger markets, Riverside/San Bernardino, Calif., at 98.5% occupancy was the only metro to keep pace with the smaller locations.
Occupied apartments in the second quarter of 2021 in the largest 150 metros rose by nearly 220,000, outpacing last year's second quarter of about 33,000 apartments. A portion of the jump is due to younger generations moving out of their parent's homes after moving back home or never leaving due to the pandemic. Dallas-Fort Worth led the demand in the second quarter with more than 15,000 apartment homes. The outlook on demand remains to be seen, but apartment completions hit more than 95,000; ongoing construction is nearing 625,000 apartment homes. "Demand will need to remain robust if it's going to keep pace with near-term deliveries," says RealPage Chief Economist Greg Willett in the article.