Did you know you can Opt-in and Opt-out of communications from NAA?

Once you've logged in, select "Account Information".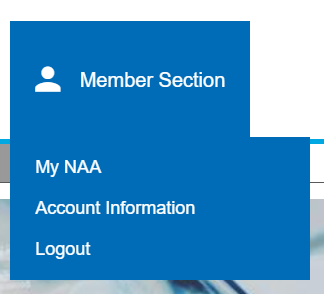 "Account Information" will take you to your "Personal Snapshot" and from there you would select "Edit My Profile".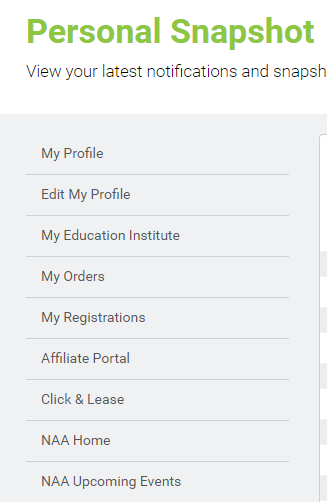 At the bottom of the page, you can select your communication preferences. 
Once you've selected your communications, click "Save".
Please allow 24-48 business hours for your changes to take effect. If you are still experiencing issues with your communications, please contact the NAA Client Solutions Center at 833-866-9622 or by email at [email protected].