Music Licensing: Operational Resources
Do you play music in your community's gym? In the leasing office? Many apartment communities play music in common areas such as lounge spaces or elevators. Depending on where the music is played and who can hear it, housing providers may need to obtain a license from a performing rights organization (PRO) to be in legal compliance while playing the music on their properties. Below are resources to help you learn more information.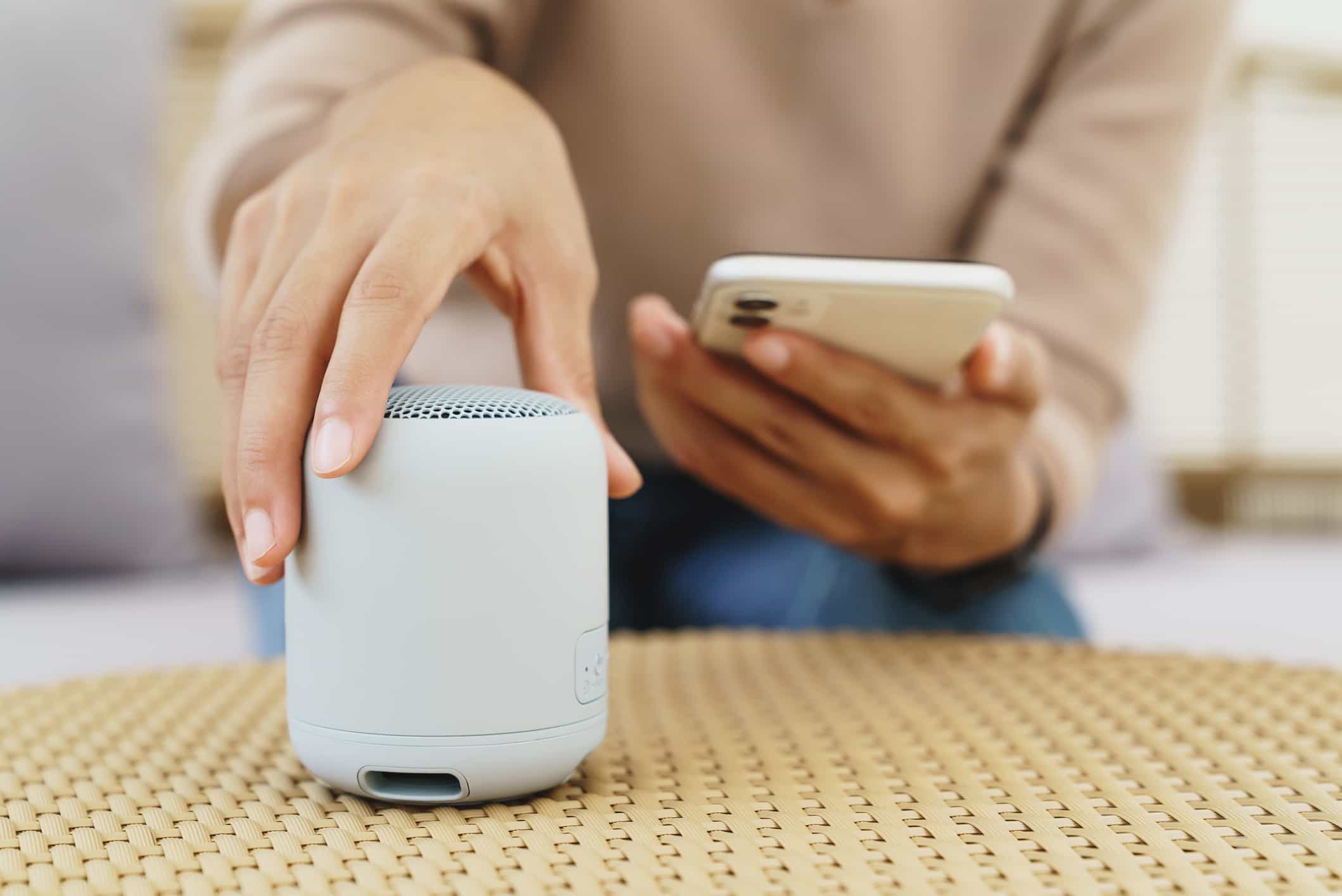 Public Performance Analysis for Apartment Communities: Fitness Centers and Movie Rooms
Music Copyright and Licensing Addressed by Congres...
Policymakers on and off Capitol Hill have been looking at music licensing and copyright issues, which are of importance to property operations throughout the multifamily industry. In recent weeks, bot...
Learn More
NAA and NMHC Submit Comments Regarding Music Licen...
The National Apartment Association (NAA) and the National Multifamily Housing Council (NMHC) jointly submitted comments on August 9 in response to the request from the Antitrust Division of the U.S. D...
Learn More