Irresistible Amenities: Here's What Renters Want
Image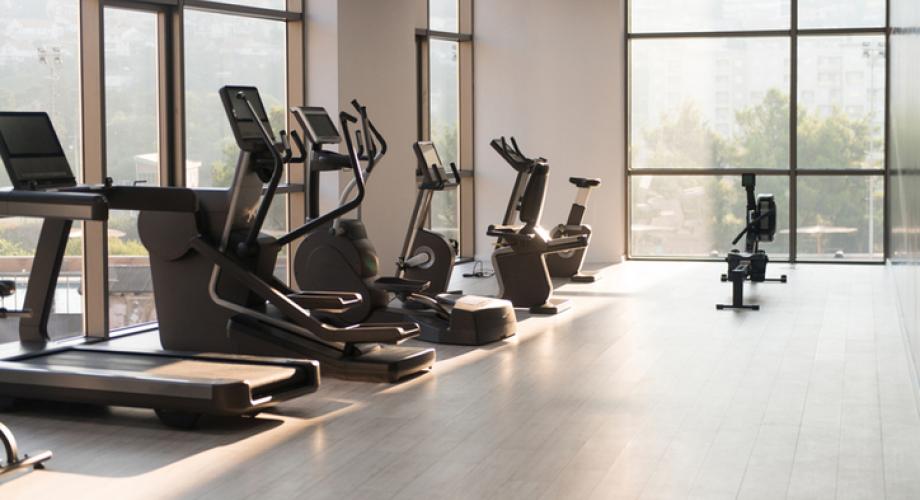 Updated December 17, 2020
More households today are renters than at any point since 1965, according to Pew Research Center. To make the most of this growing pool of resident candidates, property owners and managers should focus on offering the amenities renters prize. If you're acquiring or redesigning a rental housing property, use research trends and track evolving societal demands to drive optimal net operating income.
Smart Upgrades
Renters prefer anything that makes life easier through technology. Property managers and renters alike can benefit from making upgrades in these areas:
Offer app-based home security systems. Improving the security of your entire property can make renters feel more secure, particularly in urban settings. Fifty-five percent of renters said they would pay more for electronic locks.
Provide a high-definition common room. Forty-seven percent of residents requested a media room with smartphone-ready entertainment systems.
Use outdoor areas for entertainment. Fifty-five percent of residents said if they had access to a weather-sealed exterior area with a high-definition screen, they would use it at least once a month.
Create an app. Please your staff and residents by offering a resident portal on your website and designing a corresponding app. Make it easy to pay rent and utilities, see what's going on in the community and submit maintenance requests.

Mail Solutions
More than a quarter of renters said they receive at least one package per month, and 27 percent say they've had problems with receiving mail. Residents prefer to rent somewhere that offers package lockers that stay accessible around the clock. Thirty-one percent of residents say they would pay more to live in a community that made getting packages easier, with many saying they would pay between $5 and $10 extra per month.
Special delivery options also attracted residents. They prioritized in-unit delivery by facility staff and requested perishable items be placed in the refrigerator.
Parking Lot Preferences
Residents hate to struggle with finding a parking space. Sixty percent said they would pay more every month for a reserved parking spot. Most said they would pay $25 extra, but some indicated they were willing to pay as much as $75 more.
Premium Amenities and Upgrades
Set your facility apart from the rest with amenity options renters can't find anywhere else:
Corian, granite or quartz countertops
Large closets
A track or walking trail
USB charger duplex receptacles
State-of-the-art fitness center

Work-Life Balance
Flexibility continues to be a major factor in appealing to residents. When choosing an apartment, 64 percent say they would rather be close to work than close to friends and family. In large metropolitan areas, they are more likely to rent somewhere that's close to public transportation. Apartment complexes can attract this demographic by offering a shuttle service to public transportation if the facility does not have close access.
With many residents willing to pay more for perks, upgrades often pay for themselves. Offer forward-thinking amenities to provide a better experience for your residents and net you greater income and retention.
– The Home Depot