FHFA Closes RFI on Tenant Protections, Flooded with Public Comments
Image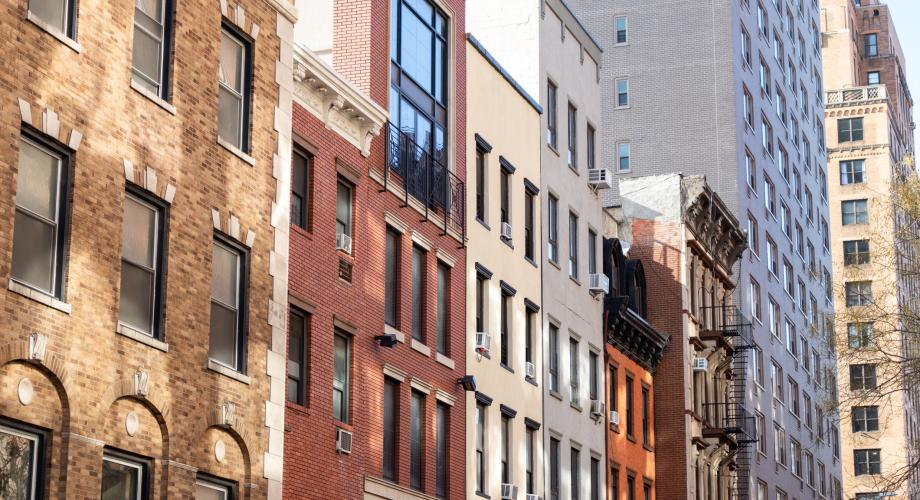 More than 3,000 NAA members sent letters to the FHFA as a part of the call-to-action.
On July 31, 2023, the Federal Housing Finance Agency (FHFA) closed its Request for Input (RFI) which asked the public to comment on whether additional landlord and tenant requirements should be imposed on enterprise-backed multifamily properties, namely through Fannie Mae and Freddie Mac. Thousands of proponents and opponents responded, including seventeen U.S. Senators who called upon FHFA through a letter to condition Enterprise-backed multifamily mortgages on certain landlord and tenant requirements. In line with renters' rights advocates' priorities, the senators advocated for policies like federal rent control, just cause eviction limitations that effectively eliminate nonrenewals, an enforceable right for tenants to organize and "source of income" fair housing protections which would ultimately mandate acceptance of Section 8 Housing Choice Vouchers.
The Industry's Response
The National Apartment Association (NAA) continues to lead the rental housing industry's federal advocacy efforts and amplify the housing provider perspective in meetings with policymakers that are considering changes to federal policy to align with the White House Blueprint for a Renters Bill of Rights, which includes FHFA's efforts. In our joint comments, NAA and the National Multifamily Housing Council urged the Agency to consider the impacts of any requirements on Enterprise-backed financing on housing production and affordability and remain cognizant of its limited statutory authority in this area.
We shared that according to preliminary results from a survey conducted from July 11-21, 2023, by NAA, over 78 percent of housing providers who use or plan to use Enterprise-backed financing would be discouraged from using Enterprise products if more federal requirements were imposed. Further, over 40 percent of those housing providers expect that finding other avenues of financing would increase their financing costs by between 11 and 30 percent. These are important considerations for FHFA to take into account as the nation faces an affordable housing crisis, which would be further exacerbated by overbroad and duplicative regulations.
NAA also participated in the national real-estate trade associations' response and urged individual NAA members and affiliated apartment associations to send individual responses to demonstrate the strength of the industry's voice. Thank you to NAA's members and affiliates that answered NAA's call to action! More than 3,000 NAA members sent letters to FHFA, reiterating that there can be no "one-size-fits-all" approach to landlord and tenant laws in an industry that fundamentally operates at a local level.
What Happens Next?
NAA expects FHFA will announce next steps this fall after they digest public feedback. NAA will continue to seek out opportunities to engage with FHFA to help them understand the industry's perspective as well as potential unintended consequences of their policy proposals. As part of its advocacy efforts, NAA will continue its outreach to Congressional offices to educate them on the pitfalls of rent control and other adverse housing policies. NAA is committed to working with federal policymakers on responsible and sustainable federal policies to solve the nation's housing affordability challenges.