Fair Housing: Policy Issue
Title VIII of the Civil Rights Act of 1968 (also know as the Fair Housing Act or the Act) prohibits discrimination in the sale, rental and financing of housing based on race, color, religion, sex, national origin, disability, and familial status (which protects families with children under the age of 18, pregnant women, and people securing custody of children under the age of 18).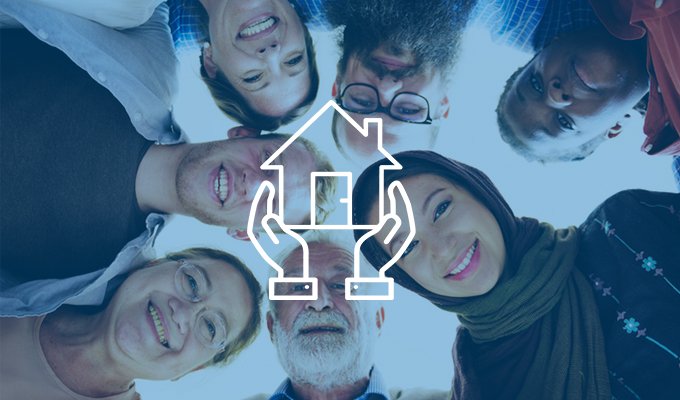 As part of its protections for disabled persons, the Act also requires all "covered multifamily dwellings" designed and constructed for first occupancy after March 13, 1991 to be accessible to and usable by people with disabilities. The above are the 7 "protected classes" under federal law. State and local fair housing laws often go beyond the scope of the federal law to include additional protected traits, such as source of income (the use of housing vouchers), criminal history and sexual orientation or gender identity. In addition to federal, state and local fair housing laws, the U.S. Department of Housing and Urban Development's (HUD) regulations and guidance require an additional layer of compliance for rental housing providers.
As an Owner or Operator, How Does this Affect My Business?
Fair housing laws and regulations prohibit apartment owners and operators from discriminating against an individual based on his or her status as part of a protected class. In terms of fair housing, discrimination could mean treating some individuals less favorably than others because of their race (unequal treatment), implementing a policy that while neutral on its face, has a disproportionate, negative impact on families with children (disparate impact), denial of a request for an emotional support animal (reasonable accommodation) or being out of compliance with the Act's seven accessibility requirements for disabled persons (design and construction violations). 
With a few limited exceptions, fair housing applies to all publicly-owned and privately-owned housing, and allows either an actual aggrieved party or a tester to file a fair housing complaint against an owner for discrimination. Similar to a secret shopper, a tester works with a local nonprofit (often funded by HUD) to enforce compliance with the law.
Failure to comply with fair housing requirements may result in a discrimination complaint or lawsuit as well as fines, damages and attorneys fees. NAA therefore encourages property owners and operators to educate themselves and their staffs on the applicable fair housing laws in the markets in which they operate.​