Business Liability Protection: Policy Issue
As businesses begin to reopen and attempt to normalize operations during the ongoing COVID-19 pandemic, many remain concerned about increased liability. Even while maintaining adherence to applicable public health guidelines, business owners are worried that they will be forced to defend against an onslaught of frivolous lawsuits alleging fault in cases of exposure to the novel coronavirus. The prospect of funding exorbitant legal defense costs is daunting for businesses that are already struggling to make ends meet and would contribute to a slow rebuilding of the economy. Protections must be made available to safeguard essential businesses and their workforces from unfair lawsuits so that they can continue to contribute to a safe and effective recovery from this pandemic.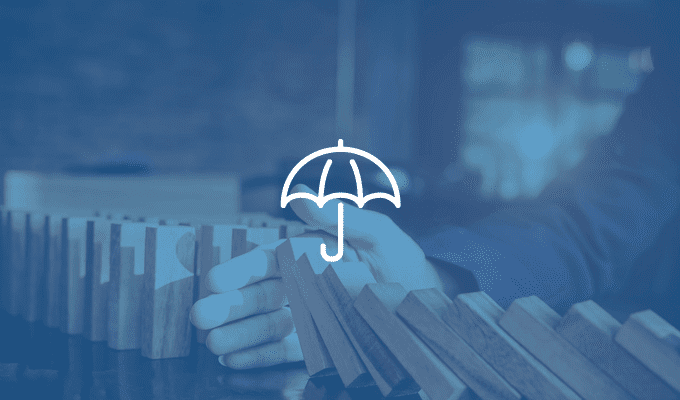 NAA Position
NAA support Congress' efforts to provide targeted liability protections from COVID-19-related litigation for apartment firms that work to follow applicable public health guidelines in reopening and preserve recourse for those harmed by actors engaging in gross misconduct or negligent behavior. 
As an Owner or Operator, How Does this Affect My Business?
While housing operators continue to grapple with reduced revenue, many are beginning to look at a phased reactivation of their workforces, reopening their leasing offices and relaxing restrictions on amenity spaces—like fitness facilities and business centers. While these efforts are encouraged by local and state government recommendations, mounting questions on liability and risk exposure for doing so remain.
Moreover, our country is in the midst of a housing affordability crisis. Facing the prospect of frivolous lawsuits can create huge financial strain for an owner and contribute to the industry's insolvency. The cost to defend against these suits could also have devastating impact on the affordability of existing and future housing. 
Despite housing providers strict adherence to state, federal, and local health and safety guidelines, COVID-19 prevention is a two-way street. The fact remains that our industry houses residents in high density and has little control over their behavior. Therefore, liability measures are necessary not only for those businesses acting in line with public health and safety guidelines, but must also preserve recourse for individuals harmed by bad actors who circumvent public health and safety requirements.