Agencies Seek Public Comment on Resident Screening
Image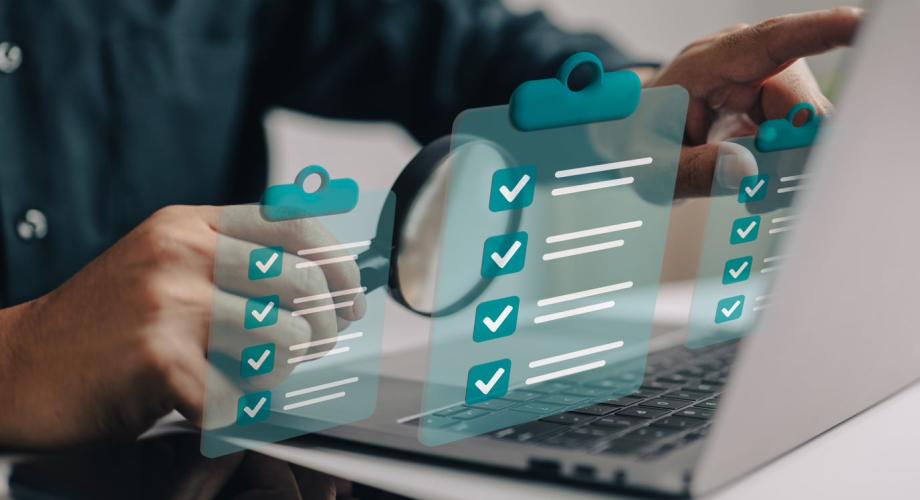 The FTC and CFPB have issued a request for information on resident screening.
Honoring their commitment to the White House Blueprint for a Renters Bill of Rights, the Federal Trade Commission (FTC) and Consumer Financial Protection Bureau (CFPB) have issued a joint Request for Information (RFI) seeking "to identify practices that unfairly prevent applicants and tenants from accessing or staying in housing in order to inform enforcement and policy actions under each agency's jurisdiction." The comment period ends on May 30, 2023. 
The joint RFI calls upon stakeholders to provide input on a host of issues connected to resident screening, including: 
How criminal records and eviction history reports are used in making housing decisions;

How report inaccuracies affect housing decisions;

Whether applicants are informed about screening criteria or notified about what information in their background check led to a housing denial;

How housing providers set application and screening fees; 

How emergent technology such as algorithmic systems are used in housing decision-making; and

How an applicant's source of income factors into screening.
The National Apartment Association (NAA) continues its advocacy efforts to push back on federal interference in the landlord-tenant relationship and will submit comments to this RFI on behalf of the industry. Resident screening is an essential part of operations and critical to protecting the interests of housing providers, their employees and residents. Screening tools must be preserved. 
We will need NAA members' perspectives to reinforce our formal response and amplify the voice of the rental housing industry is these discussions; NAA will be back in touch soon with submittal instructions. 
NAA expects increased legislative and regulatory challenges at all levels government given President Biden's Blueprint for a Renters Bill of Rights and his call to action to state and local governments to adopt and expand renter protections in line with the Blueprint's principles (See NAA's Update on Biden Administration's "Renters Bill of Rights" and policy digest). Alongside our affiliate partners, we stand ready to defend the rental housing industry against potentially harmful policies.
For more information about this RFI or Resident Screening Policy, please contact Joe Riter, NAA's Senior Manager, Public Policy.