Adding Value in the Age of Amenities Wars
Image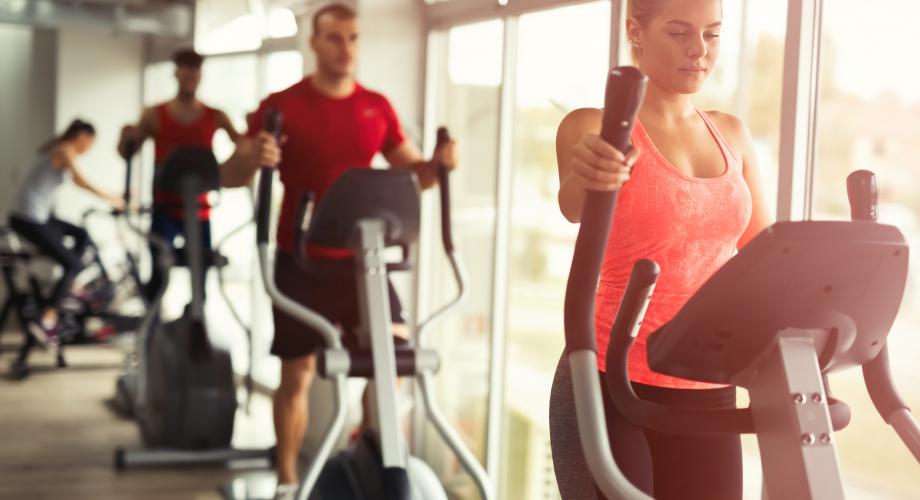 From helipads to breweries to concierge services that can just about read a resident's mind, amenities have been a hot topic in the apartment industry for years, and the bar just keeps getting higher. For apartment owners and operators who have neither the capital nor even the demand for these over-the-top features, there are plenty of ways to increase their communities' appeal through amenities, many of which are simple to implement and require little up-front investment. This report seeks to identify top amenities in their communities: nationwide and in 11 selected cities, at both the community and unit level, and which ones have the greatest impact on revenue. An analysis of major renovations and their effect on rent and occupancies is also included.
This NAA Research study included 43 unique amenities, added or upgraded from January 2014 to September 2016. The universe of survey responses totaled more than 100,000 units in 35 states.
At the property level, half of the top 10 amenities added or upgraded since 2014 involve bringing people together — the community aspect of apartment living that is a draw to so many apartment residents. Clubhouses and common areas for socializing made the top five, with swimming pools, outdoor kitchens and play areas also proving popular.
Fitness centers remain a must-have in any community. Other amenities related to health and wellness such as bike storage, walking/jogging paths and fitness classes did not make the top 10, but were still fairly prevalent among the survey respondents. Despite the importance of community-wide Wi-Fi to many residents, business centers still outweigh it in terms of what owners are offering. Pet-friendly amenities rounded out the top five and ranged from pet-washing stations to off-leash dog parks.