10 Things We Heard from Industry Leaders, Award Winners and Champions at Apartmentalize 2022
Image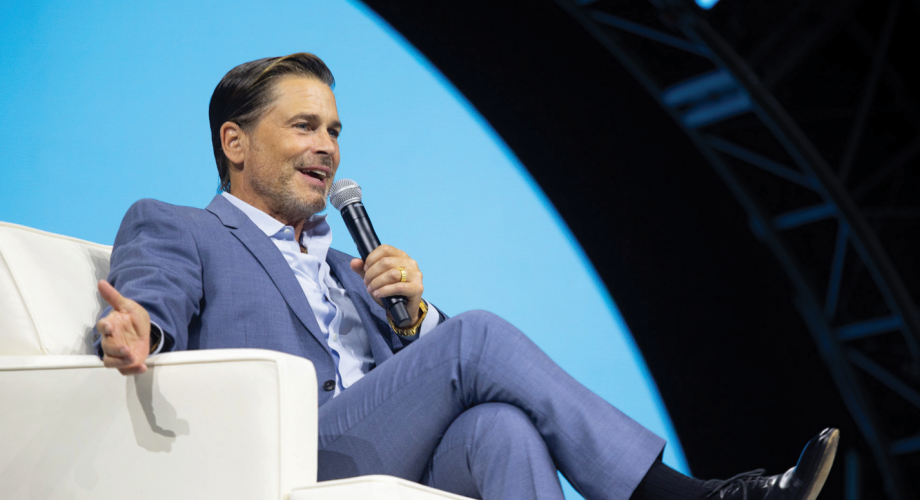 Khara House, CAM, Director of Community Engagement, Bella Investment Group and 2022 DE&I Champion Excellence Award winner: The National Apartment Association is recognizing the importance of DE&I for our industry, what it means to the other folks who were nominated and what it means for the DE&I Committee—it's just absolutely phenomenal.

Jacob Paff, Village Green, 2022 Maintenance Mania National Champion: This just goes to show that consistency over first place will get you there.

Amanda Livesay, Portfolio Supervisor at The Quarters on Campus: Change is also scary and difficult, but when you hear it and see what other people have done, it makes it easier and gets you excited to bring it back to your property.

Magic Johnson: It takes a track record of success to prove people wrong.

Danica Patrick: You can work out of fear, or you can work out of love. But working out of love is more powerful.

Danica Patrick: Business is more proactive than reactive. You have to be very engaged. Start with things that you're passionate about, you have to love it.

Anthony Trucks: Once you can grow to where that thing you're doing that's hard is easy to do, and you do the next thing, now everything blossoms to what you want in the future.

Rob Lowe: Everybody can find something they're grateful for. Begin your day with gratitude; sendoff that energy, and that makes all the difference.

Rick Snyder, CPM, President, R.A. Snyder Properties: Reorient yourself to the industry—it's less about the property and more about the people. If you embrace that concept, you're going lend to more success both for yourself and the environment you're in.

Rick Snyder: Take the challenge of engaging in innovation even though it may result in failure.