Compliant
You are protected. NAA Click & Lease packages are the industry standard and are reviewed annually by attorneys across the nation.
Convenient
You gain efficiencies. Our lease is compatible with most PMS, enabling a simple experience from start to finish. And you get access to the largest library of customizable lease forms that are flexible to fit your needs.
Cost-Effective
You save money. NAA's nationwide network of legal counsel does work to keep forms up-to-date, saving you from in-house legal teams.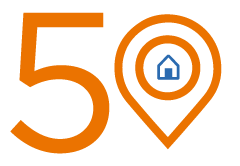 NAA Click & Lease is available in all states, DC & Canada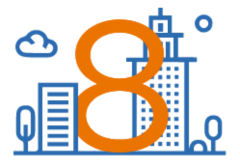 Million units that use NAA Click & Lease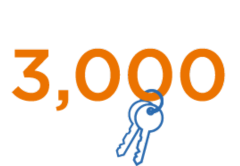 Management companies that use NAA Click & Lease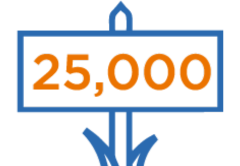 Properties that use NAA Click & Lease
Lease forms are automatically updated through an annual review and an ongoing form compliance oversight at the local, state and national level when laws and regulations change.
The multi-user platform integrates with most property management software.
Fully automated application and leasing process, including fully embedded eSignatures.
Simple, online rental application helps keep information in one place and optimizes the application process for prospective residents.
Users can setup a lease database that stores information for each community in your portfolio.
Litigation Defender Insurance
Triggered whenever a plaintiff challenges a provision of the NAA Click & Lease Form. (Contact NAA for Terms and Conditions).
There is a comfort level knowing that the leases for each state are reviewed on an annual basis for any changes. 

Pattie Woods, CAPS
VP Training and Development, Fogelman Properties 
We love that NAA updates their leases at least once a year so we don't need our own attorneys. 

Brian Chase
Owner, Landmark Property Services 
NAA Click & Lease helps us stay compliant by making sure that all forms are up to date for federal, state and local laws. 

Marleny Gonzalez
National Lease Administrator, Willow Bridge Property Company