Why Due Diligence is Important in Property Preposition
Image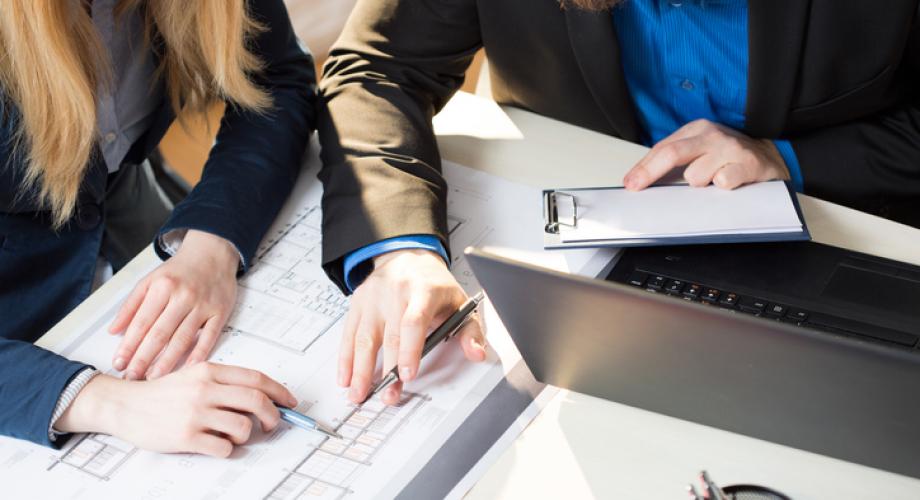 Find out why it is important to do your homework before repositioning a property.
Fresh out of school as a young Leasing Manager, Dorchester, now Vice President of Talent and Culture at Pegasus Residential, worked for a management company in the Mid-Atlantic. Her firm had recently purchased a 400-unit community with what it thought included 20 vacant apartments. Due diligence was performed, but not at a deep enough level. When the new owner and its associates walked all 400 of the apartment homes, they encountered a surprise.
"It was one of those cases where the occupancy was stated at 95 percent, but once you walked the entire community, that was not what we found," she says. "Occupancy was actually 80 percent."
As her employer dug deeper, Dorchester says it discovered that the previous owner of the community had faked lease signings and there were actually 80 vacant apartments.
"The files were indicating that people were living in the units," she says. "When we walked the units, no one was in those apartments. We found out the previous owner actually paid the rent on those units to make the property's value look greater than it was."
Dorchester does remember what ultimately happened 20+ years ago with that 400-apartment home community and its doctored leases, and the experience taught her a valuable lesson—when you are repositioning a recently acquired community, there will be unexpected pitfalls. Due diligence and walking every unit became an essential part of a "no surprises" acquisition strategy.
She is not alone in that realization. "I have been involved in more than 50 renovations," says Diane Batayeh, CEO of Village Green. "There are always hidden things."
Those hidden things may not be as fraudulent as doctored leases, but they can create headaches for the company assuming control of a community. During the coming months, NAA will highlight other hidden issues that apartment owners face when they reposition communities and provide a template for how to identify and solve those issues.
For apartments incorrectly identified as occupied, stringent due diligence can solve issues before they arise.
"We look at what is in a file and then we walk 100 percent of the apartments," says Batayeh, who says she has encountered situations where she has been mistakenly presented bad information in the due diligence process. "We look at the ledgers, the bank accounts and the deposits. If you are doing your checks and balances correctly, you will not get tricked."
If an owner is purposely given bad information, there is always a legal option.
"Hopefully your purchase contract protects you and gives you some sort of recourse if it happens," she says.
Have you faced a repositioning surprise that you would like to share with us? If so, contact Les Shaver.