Showing Love: Resident Engagement and Appreciation from COVID-19 and Beyond
The COVID-19 pandemic brought urgency to rental property managers to engage with their residents and demonstrate their appreciation – "showing love," in effect. New electronic methods and amenities were combined with traditional approaches and services. But which of these practices may endure beyond COVID-19?  Join us as three senior presenters from Origin Investments, P.B. Bell and JMG Realty share their experiences and lessons learned from the past year, along with their plans for the coming year.
This webinar is being presented by the NAA Operations Subcommittee, COVID-19 and Beyond.
In this webinar, you will learn:
Creative techniques to foster resident engagement toward increasing retention.
Successful ways to celebrate residents, including essential workers and first responders.
Virtual means to improve resident interaction and enhance a sense of community.
Watch Now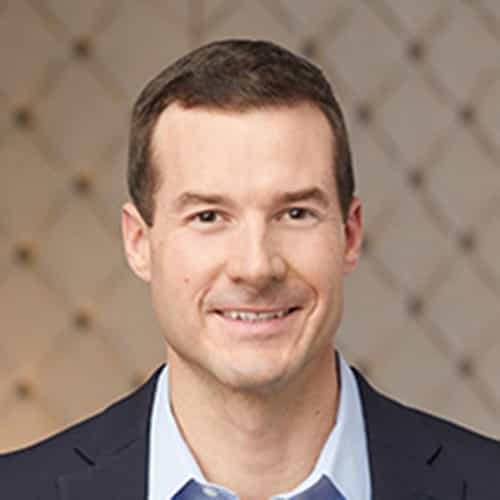 Aaron Maas, Vice President of Multifamily Operations | Origin Investments
Aaron Maas is responsible for driving performance in the company's multifamily portfolio.  He oversees the strategy and execution of property-level business plans.
Before Origin Investments, Maas worked at Steadfast Management Company, an owner and investor in over 40k units nationwide.  There he led operations with his 11-years of experience in leasing & marketing, value-add construction management, property management technology, and training.  In this assignment, Maas was able to capitalize on investments made in three REITs and ensure beneficial results.  Prior to that, he managed an owner-operated portfolio concentrated in Atlanta (Avila Real Estate), and a vertically integrated firm sponsoring multifamily focused investment funds in the Southeast, mid-Atlantic, and Northwest regions (Merion Realty Partners).  Maas studied Political Science and Economics at Emory University in Atlanta, GA.  He is a member of the Atlanta Apartment Association, a Certified Apartment Portfolio Supervisor, and Certified Apartment Manager.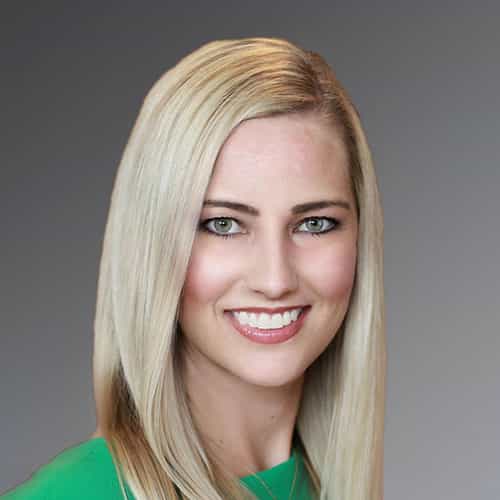 Kristina Rauscher, Marketing Director | P.B. Bell
Kristina Rauscher, Marketing Director, is responsible for overseeing corporate marketing initiatives and communications as well as strategic marketing planning for the P.B. Bell portfolio.  Her skills and duties include branding, creative direction, digital marketing, advertising, public relations, outreach marketing, events, and promotions. 
Rauscher brings more than 11 years of commercial marketing experience to P.B. Bell.  She most recently served as Senior Marketing Director at Vestar, a commercial retail development and management company, where she developed and executed communications and marketing plans for large retail centers, including Desert Ridge Marketplace.  Rauscher graduated Magna Cum Laude with a Bachelor of Science degree, with an emphasis in Marketing, from Maryville University of St. Louis.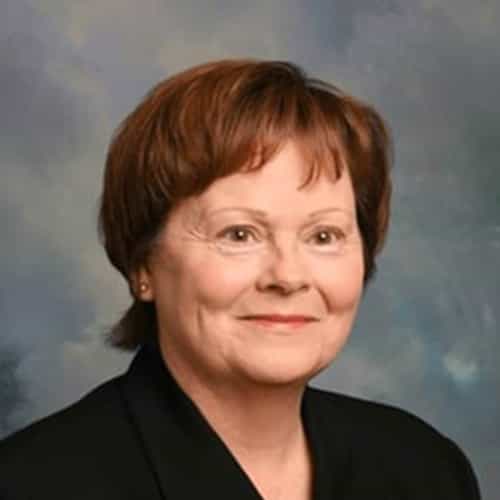 Bonnie B. Smetzer, CPM®, HCCP®, Partner and Executive Vice President | JMG Realty, Inc.
Bonnie B. Smetzer is a Partner and Executive Vice President for JMG Realty, Inc. and directly oversees operations in Florida, which encompasses a portfolio of approximately 10,000 apartments.  Her apartment management experience includes market feasibility studies, acquisition, renovation, new development, new construction lease-up and stabilization of properties ranging from garden style, mixed use, mixed income, and mid to high rise properties.
Smetzer is the Immediate Past President of the Florida Apartment Association and serves on the National Apartment Association's Board of Directors as a Regional Vice President for Region 9.  She is an advocate for the apartment industry on the local, state, and national levels and serves on the Legislative Committees for both FAA and NAA.  Properties in her portfolio have won numerous awards including two Pillars of the Industry Awards, a Pillars finalist recognition for Best Overall Marketing Plan of the year, and Outstanding Renovation of the Year from the National Apartment Association.