Renter Interest Increases Led by Suburbs
Image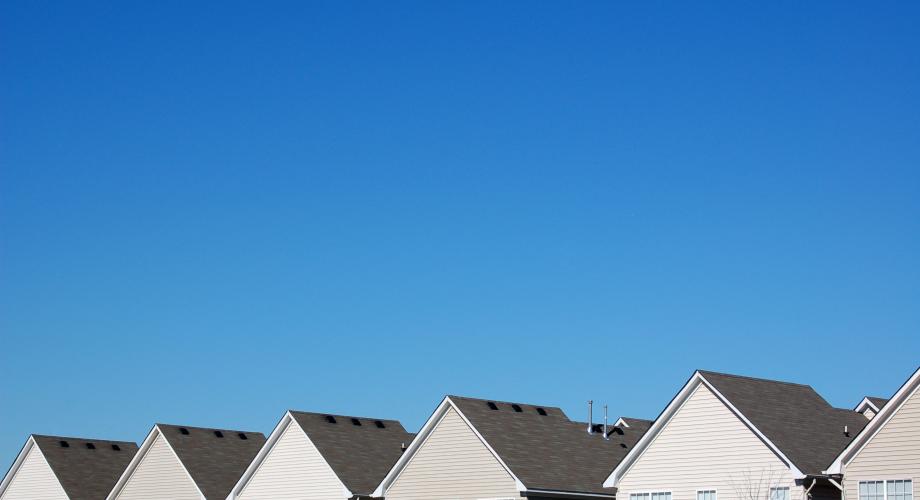 New data shows renter interest increased in 2021 compared to 2020, and suburbs are leading the charge.
While the mass exodus from the cities was widely heard during the start and middle of the pandemic, in reality, the transitions weren't as prevalent. However, renter interest has increased, according to StorageCafe. There was a 10% increase in renter applications in 2021 compared to 2020. Much of the movement was seen in "feeder" cities within urban submarkets. StorageCafe used more than 3 million rental applications from RentGrow to analyze renter moving habits.
Irving and Lewisville, within the Dallas-Fort Worth market, were the top two cities for migration. Dallas was No. 17 on the list and the most common origin city for both Irving and Lewisville. Orlando, Fla.; Arlington, Va.; and Palm Bay, Fla., rounded out the top five. Other feeder cities in the top 20 include Jersey City, N.J.; Boulder, Colo.; and Tempe, Ariz.
Resident migration was led by Millennials, more so than other generations. Residents from New York are the most likely out-of-state cohort to head to Florida, and 52% are Millennials, while Gen Z make up 21%. Millennials are 51% of the renters arriving in Arlington and 61% of those who leave. Nearly 70% of people making their way to Jersey City are Millennials, but under a fifth are Gen Z. Millennials are also the most interstate travelers, making up nearly 40% of all state-to-state renters.