Rent Growth Hits Record Levels
Image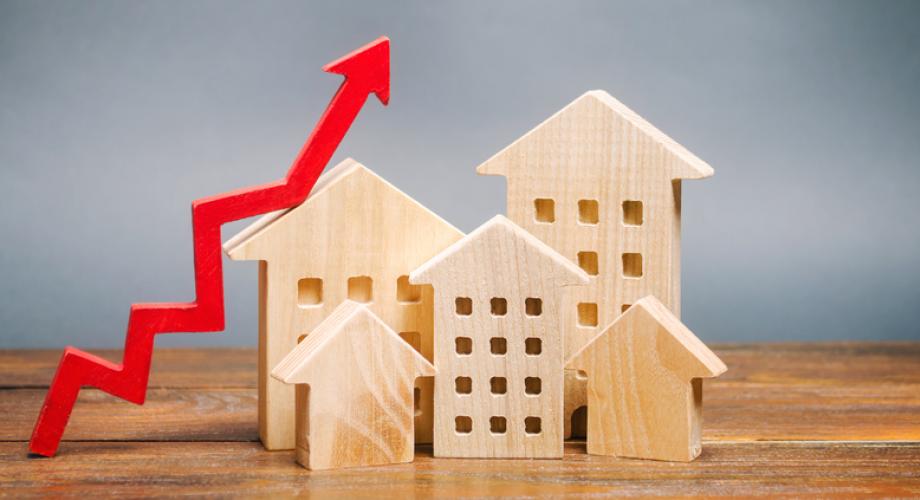 Multiple factors are impacting growth in rent prices.
Rent in the multifamily housing industry continues to hit record levels. According to the National Multifamily Report for June released last week by Yardi Matrix, asking rents in June surpassed 6% growth on a year-over-year (YoY) basis. That is the largest YoY increase in Yardi's database. Rents also reached $1,482 in June, which is up $23.
The increase in asking rents is attributed to several factors, according to the report. Renter migration from larger metros, government assistance (stimulus checks) and increased renter savings were among the factors mentioned. While it is not expected for this level of growth to continue, higher-than-average growth is predicted for months.
Positive YoY rent growth was seen in 27 of the 30 top markets. This includes Phoenix at 17% growth, Tampa, Fla., and the Inland Empire (Calif.), which were both at more than 15% growth. Thirty percent of the top 30 saw double-digit YoY rent growth.
Meanwhile, month-over-month (MoM) rent growth increased 1.6% in June, and all top 30 metros had MoM rent growth. While larger metros like New York, Seattle and San Francisco are struggling YoY, they are surging recently from month to month as the impacts of the pandemic wane. New York and Seattle both saw 1.9% MoM rent growth in June. Phoenix and Tampa were both at 2.5% growth to lead the top 30 markets.