The Overlooked Demographic Trend that May Be Boosting Your Occupancy
Image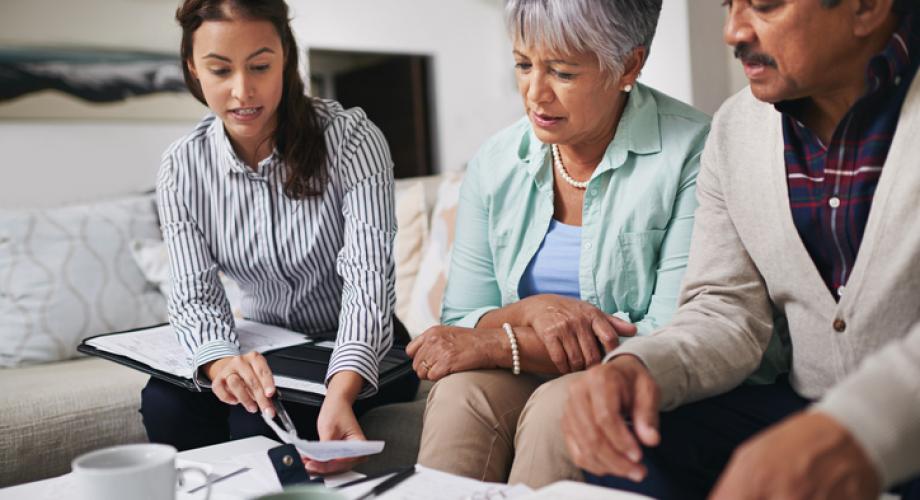 The story of the couple selling their home in the suburbs and moving back into the city to live out their golden years isn't always the case.
One great surprise in this market has been the general resiliency of the Class A urban apartment. While new construction in some urban markets have dealt with concessions, the asset class has held up well as this cycle matures.
"We spend a lot of time thinking about supply because we see it," says Jay Lybik, Vice President, Research Services at Institutional Property Advisors (IPA) at NMHC's Apartment Strategies Outlook Conference in San Diego. "We see the cranes, but we don't see the demand."
One factor driving that demand is the migration of empty-nesters into the urban core. Katie Bloom, Managing Director, Goldman Sachs, says that in some of her company's communities the average age of residents has moved from 26 or 27 to the low 40s. "Our renters are getting older and making more money," she says. "These people are renters by choice and that is the market we are going after."
But the story of the couple selling their home in the suburbs and moving back into the city to live out their golden years isn't always the case, according Lybik.
"When we talk about Boomers moving into rentals, a lot of it has come from divorce," Lybik says.
From 1990 to 2015, 50-plus divorces have increased 100 percent, according to Pew Research Center. In all, Boomers account for approximately 260,000 divorces a year.
"Single person households have the highest propensity to rent in five-plus [unit] multifamily properties, which is why then I feel that many of these newly single boomer households from divorce are ending up renting apartments," Lybik says.
Household decoupling provides "a lot of demand for housing," according to Lybik.
In his keynote address at the conference, Joseph F. Coughlin, Ph.D., Founder and Director, MIT AgeLab at the Massachusetts Institute of Technology, backed Lybik's assertion (though he also pointed out that 70 percent of the 50-plus crowd will end up in suburbs or rural areas—not in urban high-rises).
"The highest rate of divorce is grey divorce—those over the age of 50," Coughlin says.
It is women who often initiate these separations.
"'He just bores me' is the No. 1 reason they give [for initiating the divorce]," Coughlin says. 
Newly single, these men do not always prefer one-bedroom apartments. Greg Willett, Chief Economist at RealPage, says his clients tell him that many of these recent divorcees prefer larger apartments.
"They want the extra bedroom for when the kids visit during weekends," he says.
Divorces among the 50-plus cohort are only factor a larger trend—single living is increasing worldwide, according to Coughlin. In the United States, he says 27 percent of people now live alone. The city with the highest percentage of people who live alone is Washington, D.C., at 47 percent.
"This is a fundamental change in behavior and it seems to sticking," Coughlin says.
In the March issue of units Magazine and in a future Industry Insider, NAA will delve into the challenges and sensitivities around leasing to recent divorcees or persons who have separated.