Education
Education Offerings:
NAA offers a variety of educational formats to ensure there's something for everyone. Below are descriptions of what will be offered. More details will be added as the program is designed for 2021.

Education Sessions: Choose from over eighty-five 45-minute sessions throughout the conference spanning a multitude of topics to include Operations, Marketing, Maintenance, Leasing, Leadership, Executive and more. These sessions feature industry and non-industry experts and provide useful information that attendees can apply to daily work life. Program to be announced in January 2021.
Game Changer Sessions: These speakers are from outside the industry and speak on a variety of topics to inspire you with their experience, knowledge and revolutionary spirit. New for 2021, these will be stand-alone session that feature two Game Changer Speakers in a TED-Talk style format.
General Sessions: Nationally recognizable speakers from outside the industry motivate you with their inspiration and personal stories of success and real-life experiences. Check out some of the speakers below, with a full line-up to be announced soon!
Open Space Series: This peer-to-peer learning experience is an opportunity to engage in creative conversations with fellow attendees who are passionate about the same issues and topics as you. Expert facilitators support small group discussions that explore a dedicated topic for each group.
Express Education: These sessions take place in a dedicated space in the NAA Exposition and are quick 30-minute interactive sessions that include live demonstrations, hands-on instruction, Q&A, buzz sessions and story-telling.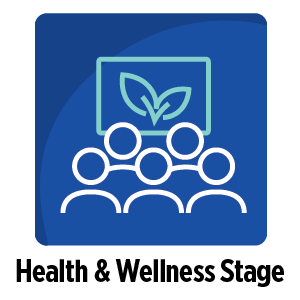 Health and Wellness Stage​: We'll offer 15-minute sessions to help you recharge your bio-battery.  These interactive sessions will be lead by executive wellness coaches teaching attendees how to incorporate healthy habits that build energy for both the body and mind.
Supplier Success:

The Supplier Success course offers an overview of the apartment industry and teaches methods that suppliers can use to maximize partnerships with apartment owners, apartment management companies and apartment association members.  Join us to kick-start both your business success and your industry involvement!
As a result of completing the course, you will:
Understand how economic conditions impact the apartment industry and affect your sales
 Learn how property management companies measure success
Better utilize apartment association resources to build business AND contribute to the industry
Identify financial decision makers and how best to build rapport
Understand the business cycle, required resources and daily operations of an apartment community
Learn how to position your products/services to meet the goals of an apartment community
 
This program is a component of the Certified Apartment Supplier (CAS) credential. For more information, contact Elizabeth Zolotukhina.
Registration is limited to 50 attendees. Includes lunch.
Supplier Success Fees start at $129.
Recordings:
The NAA Education Institute (NAAEI) is proud to present its REWIND program. REWIND offers 70+ PowerPoint-synced audio and video sessions from Apartmentalize, so you can continue learning! Pre-order REWIND with your conference registration by August 23rd for only $99. The price will increase to $199 on August 23rd and after the conference will increase to $299. Pre-order Today! For more information, contact Elizabeth Zolotukhina
Game Changer Sessions
Brian Fanzo | Change Evangelist, Millennial Keynote Speaker, Podcaster 
Brian Fanzo is a keynote speaker who inspires, motivates and educates businesses on how to leverage emerging technologies and digital marketing. He has a diverse background working for the Department of Defense in Cybersecurity, then as a Technology Eevangelist at a booming cloud computing startup. He is currently the Founder of iSocialFanz, which has helped launch digital and influencer strategies with the world's most iconic brands like Dell, EMC, Adobe, IBM, UFC, Applebee's and SAP. Brian's #ThinkLikeAFan philosophy has powered first-of-their-kind storytelling campaigns for many Fortune 50 enterprise companies leveraging Periscope, SnapChat and Facebook Live.
General Session Speakers
Wednesday General Session Speakers: Diana Nyad and Lisa Bodell
Diana Nyad | American Author, Journalist, Motivational Speaker and Long-distance Swimmer | Wednesday, Sept. 1              
At the age of 64, in her fifth and final attempt, Diana Nyad successfully fulfilled her lifelong dream of completing the 110-mile swim from Cuba to Florida on September 2, 2013. Upon completing her grueling 53-hour journey, a breathless Nyad told the world, "I have three messages. One is we should never ever give up. Two is you are never too old to chase your dreams. And three is it looks like a solitary sport, but it takes a team."
Lisa Bodell | Founder and CEO of FutureThink; Author of Best-Selling Kill the Company | Wednesday, Sept. 1                    
Lisa Bodell is a global leader on behavior change, whose skill-building firm has transformed hundreds of thousands of employees from Fortune 500 companies by showing them how to "eliminate the complexity" that holds them back and "get to the work that matters." Her talks offer a roadmap to eradicate the workplace complexity that is killing organizations' ability to be agile, fast and innovative.
Sponsored By: 
Thursday General Session Speaker: Viola Davis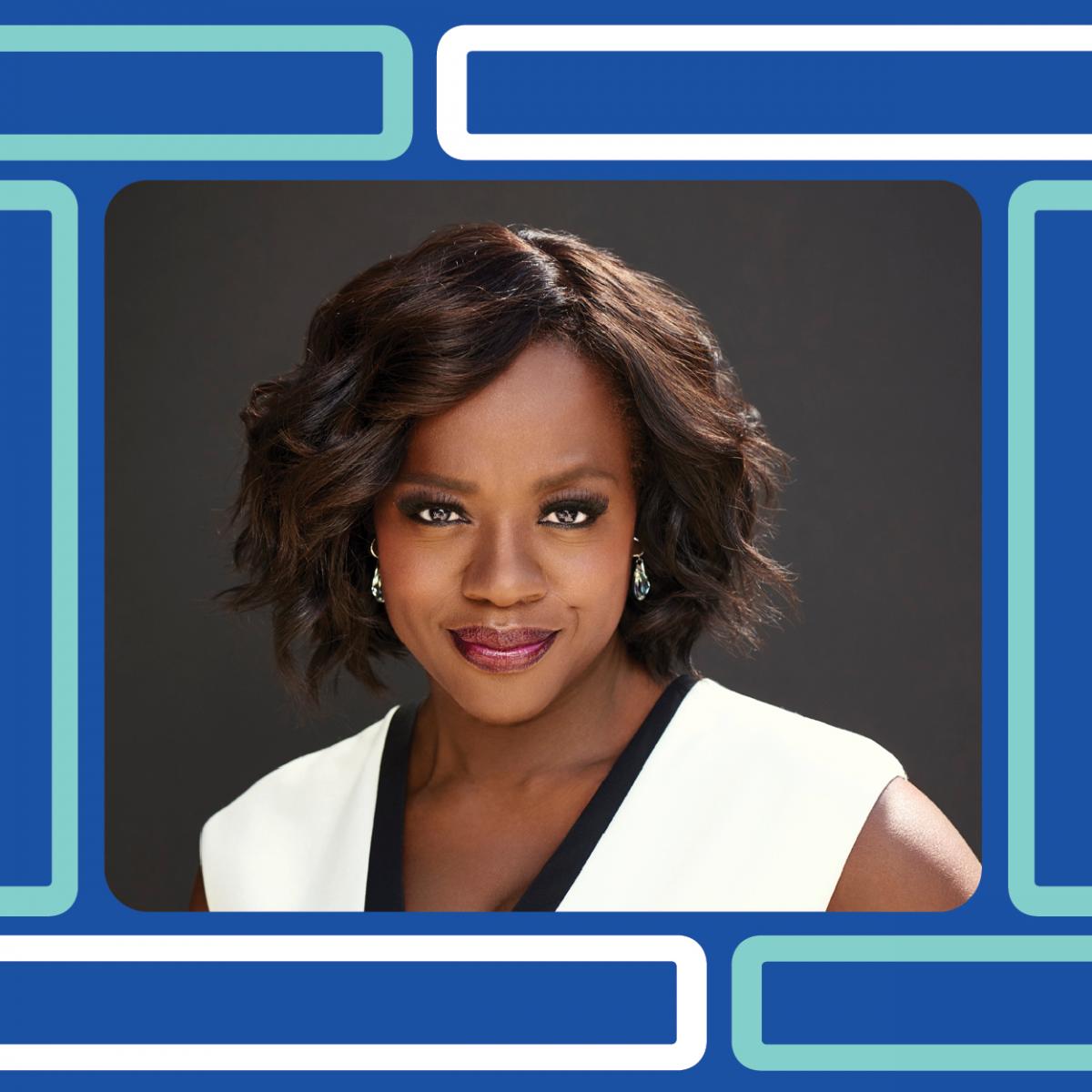 Viola Davis | Actor, Producer, and Philanthropist | Thursday, Sept. 2
Davis is the first black actor to win the triple crown of Tony, Oscar and Emmy awards. She has also, with her husband, founded JuVee, a production company that focuses on giving voice to the voiceless.
Sponsored By: