April 11, 2018, is the 50th anniversary of the passage of Title VIII of the Civil Rights Act of 1968, better known as the federal Fair Housing Act (FHA). Few pieces of legislation have had such an immediate, practical and significant impact on the provision of housing throughout this country. 
Learn more about what the first half-century of the FHA can tell us about the future. 
1789 - The U.S. Constitution
Property Rights are protected by the 5th Amendment to the U.S. Constitution. Minorities and women previously had been denied these rights because of slavery, court cases, state statutes and legislation.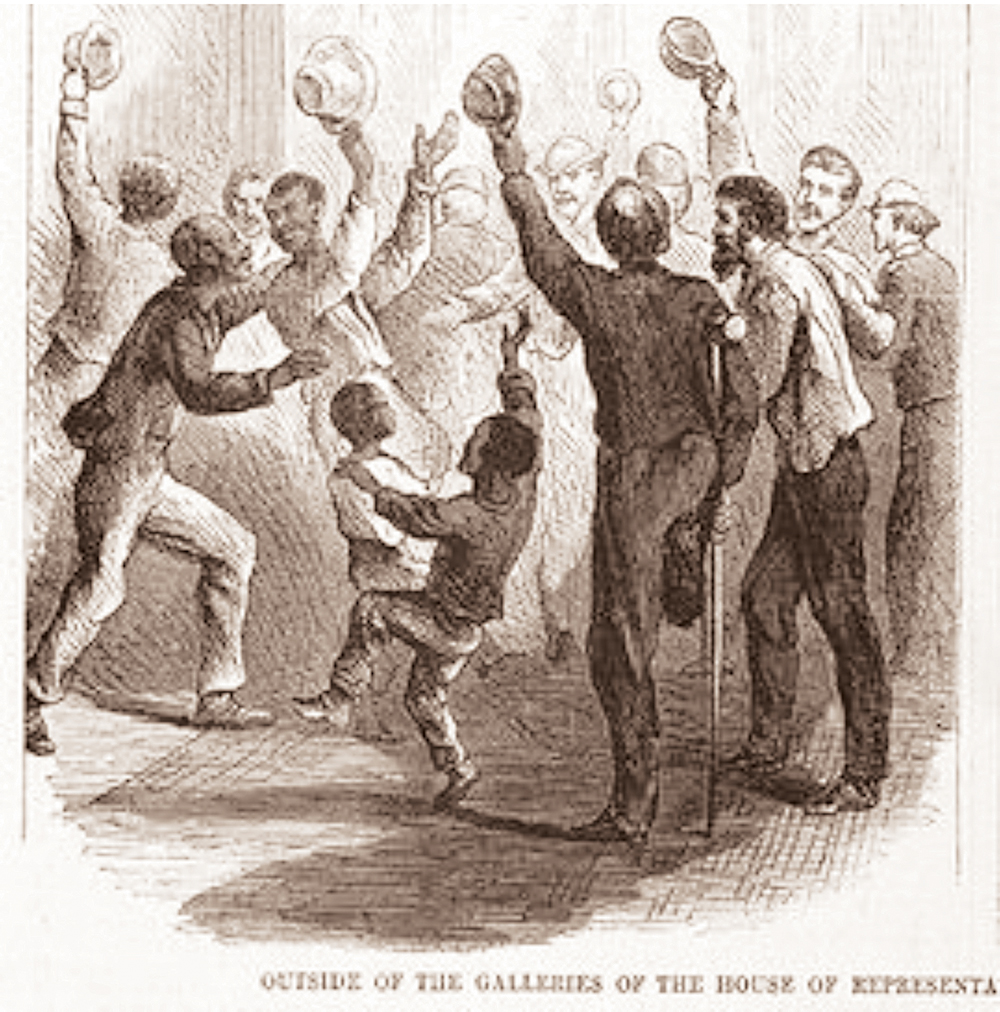 1866 - The Civil Rights Act
The Civil Rights Act of 1866 grants full citizenship rights to all males born in the U.S. regardless of race and guarantees all U.S. citizens the rights to inherit, purchase, lease, sell, hold or convey real and personal property.
Racial Zoning is outlawed by the U.S. Supreme Court. Nevertheless, laws and real estate practices continue to deny property rights based on race.
The Supreme Court ends federal court enforcement of racially restrictive covenants.
Colorado becomes the first state in the nation to pass personal property antidiscrimination laws.
1968 - The Civil Rights Act
U.S. President Lyndon Johnson signs the Civil Rights Act of 1968 into law. Title VIII of the act, commonly known as the "Fair Housing Act," prohibits discrimination on the basis of race, color, religion or national origin in the sale, rental or financing of housing.
1974 - Housing and Community Development Act
Housing and Community Development Act of 1974 becomes law. Through Section 109 of Title I of the Act, Congress makes it illegal to discriminate on the basis of gender in housing and amends the FHA to include gender as a protected class.
1988 - Fair Housing Amendments Act
U.S. President Ronald Reagan signs the Fair Housing Amendments Act of 1988 into law. The act adds disability and familial status to the list of protected classes under Title VIII of the Fair Housing Act. It also strengthens enforcement of fair housing law by making it easier for victims of discrimination to sue and stiffening penalties for those who discriminate. A majority of Congressional Black Caucus members co-sponsored.