New Jersey Resident Screening Bill Would Seal Eviction Records
Image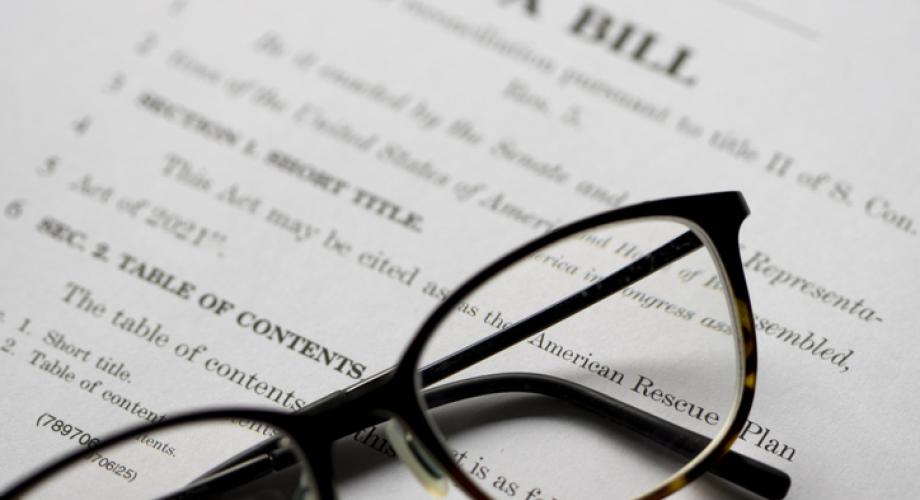 The legislation seeks to seal court actions between housing providers and residents and prevent housing providers from evaluating eviction and rental history during screening.
A New Jersey bill aims to seal court actions between housing providers and residents, as well as prevent housing providers from evaluating eviction or rental history in the screening process.
S1665 would create a complicated process of keeping all eviction court records, including the filings, confidential and unavailable to the public for the first 60 days after and including the date the action was filed.
Then on the 61st day, all eviction court records would remain sealed indefinitely unless the action resulted in a judgment for possession. The legislation also creates rules for sealing court records during the appeals process, for conditional judgments and when a renter files an order to show cause, even after a judgement for possession has been ordered.
During the resident screening process, the legislation would also prohibit a rental housing provider from considering eviction history which did not result in a judgment for possession or was withdrawn, dismissed or reversed, or any action that was entered or executed three or more years before the date of application. It also requires the owner or manager to provide the applicant with their resident screening criteria at the time of application and, if housing is denied, provide them with written notice of the reasons for the rejection and the screening information which was accessed.
Any housing provider who violates the above screening requirements would be subject to a $1,000 penalty for the first offense and $5,000 for the second and each subsequent offense, plus reasonable attorney fees paid to the applicant or resident.
The New Jersey Apartment Association (NJAA) continues to ensure that the industry's voice is heard in these important public policy conversations. Nicholas Kikis, Vice President of Legislative & Regulatory Affairs for NJAA, told the New Jersey Monitor that the key is or give "second chances to tenants, but at the same time, give landlords the tools that they need to make sure that they're ending the tenancy when they have, that comfort that it's appropriate."
The resident screening process is critical to ensuring that housing providers are able to manage foreseeable risk to their business and their apartment communities. Rental property owners are in the business of housing people in the community and eviction remains the only legal remedy to retake possession of their property when resident stops complying with their lease. Denying housing providers access to an applicant's eviction history removes an essential tool in determining whether the applicant will be able to comply with community rules and mitigate their financial risk.
NAA continues to work with our network of affiliated associations to advocate for responsible and sustainable housing policies.
For more information about resident screening, please contact Ben Harrold, NAA's Manager of Public Policy.