New Apartments Shrinking in Size
Image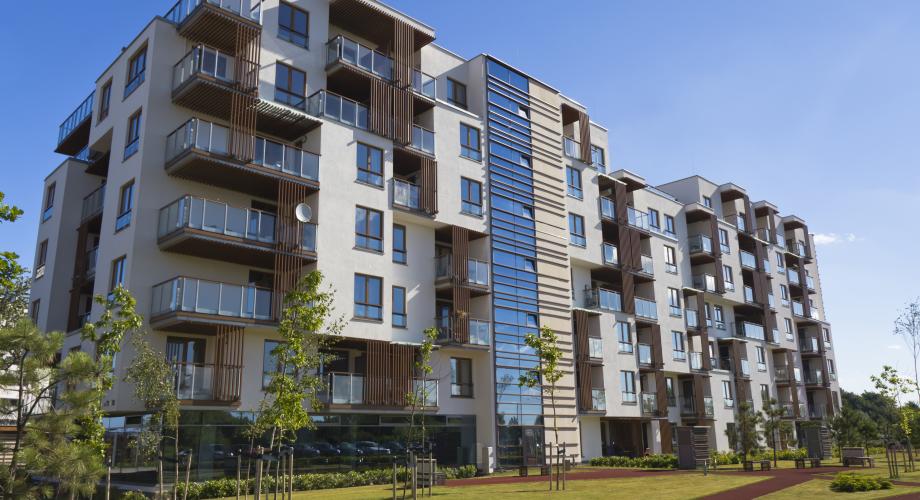 Smaller apartments have brought down the national average to under 900 square feet.
The average size of new apartments is shrinking. According to RentCafe, the average size of apartments has decreased 54 square feet in the past 10 years. The 887 square foot average in 2022 is also down 30 square feet from the previous year—the largest year-over-year decline.
The average apartment size in 2021 was 917 square feet, up from 913 square feet from 2020. In 2013, the average size was 941 square feet. Smaller units—studios and one-bedrooms—were made available to renters are a higher pace in 2022, so studios and one-bedrooms accounted for 57% of the apartments brought to market.
Unit sizes declined across the board in 2022 except for three-bedrooms, which witnessed a 15 square foot increase to 1,367 square feet, on average. One- and two-bedrooms each declined 12 square feet, while studios slipped 13 square feet.
The South is home to the largest new apartments at just under 1,000 square feet, but the Pacific Northwest has the smallest—by far—at 776 square feet, a full 100 square feet smaller than new California apartments.
There were 14 cities with an average size apartment of at least 1,000 square feet. Of those cities, Tucson, Ariz., witnessed the largest 10-year net increase of 300 square feet. Florida's Tallahassee and Gainesville were the only cities above 1,100 square feet.