Lawsuit Filed Over Discriminatory Facebook Housing Ads
Image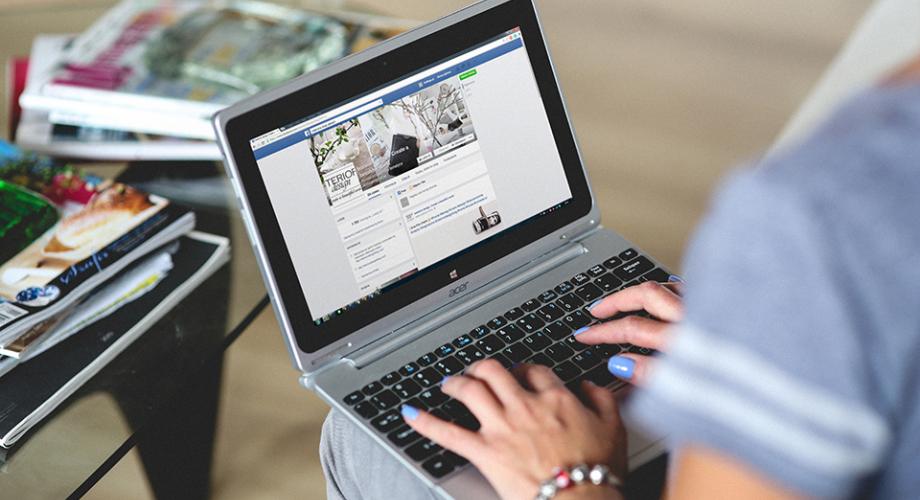 Facebook is facing a potential class-action lawsuit on the grounds that the social networking site allows racial discrimination in housing and employment ads, violating the Fair Housing Act and the Civil Rights Act of 1964.
Through its ad platform, Facebook allows advertisers to exclude users of particular races from seeing their ads. Public interest journalism group ProPublica recently published an article on how this discrimination can play out. ProPublica was able to purchase a housing ad using Facebook's ad platform that excluded users with an "ethnic affinity" for African-American, Hispanic and Asian-American people.
The lawsuit was filed Nov. 3 in federal court in San Francisco. If the judge allows the case to go forward, it would include as its class U.S. Facebook users who have "not seen an employment- or housing-related advertisement on Facebook within the last two years because the ad's buyer used the Ad Platform's 'Exclude People' functionality to exclude the class member based on race, color, religion, sex, familial status or national origin," according to the suit.
On November 11, Facebook put out a statement saying "it will build a system to prevent advertisers from buying credit, housing or employment ads that exclude viewers by race."