Gen Z Cuts Costs with Minimalism
Image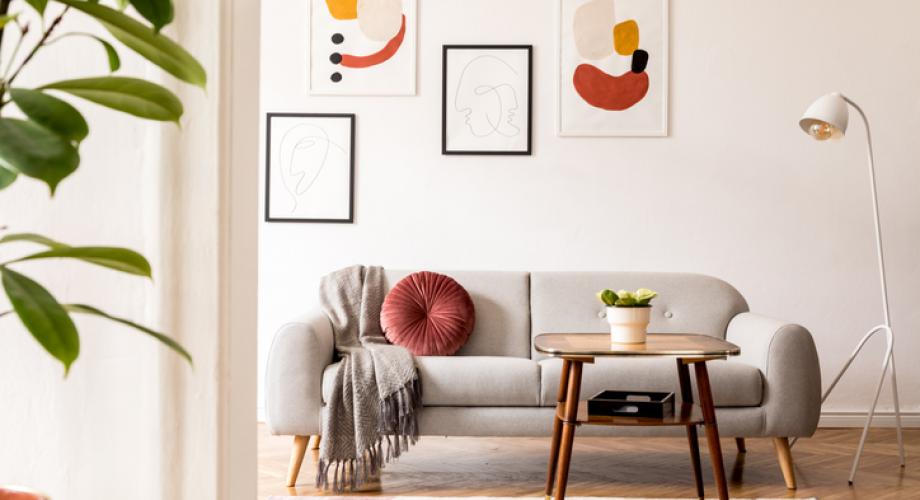 Gen Zers don't want luxury amenities like millennials did.
According to Multi-Housing News, students are more interested in affordable living spaces close to campus with amenities that will help them succeed, rather than distract them. They tend to save more than they spend as a result of witnessing the impacts of the recent financial crisis.
"What constitutes luxury is a moving target, so it doesn't necessarily follow that a shift away from what was considered luxury in prior development vintages means doom and gloom for the industry," said Todd Benson, Managing Director of Development and Asset Management, PEBB Capital.
For this rising generation, skimping on luxury doesn't mean diminishing quality, but they are fine as long as the property is comfortable, says Jeffrey Resetco, Senior Development Director at Gilbane Development Co. They much more prefer collaboration and "see-and-be-seen" spaces.
"Sustainability will continue to be very important," said Resetco. "No developer should create a development without multiple bottle-fillers."
At Landmark Properties, CEO Wesley Rogers sees continued strength in rents and occupancy rates as long as his team remains aware of what residents want and adapts accordingly. "Over the years, as construction costs rise and urban land becomes even more scarce, we have made strategic shifts in the types of amenities featured in new projects," said Rogers.