Employee Screening Bills Emerge in State Legislatures
Image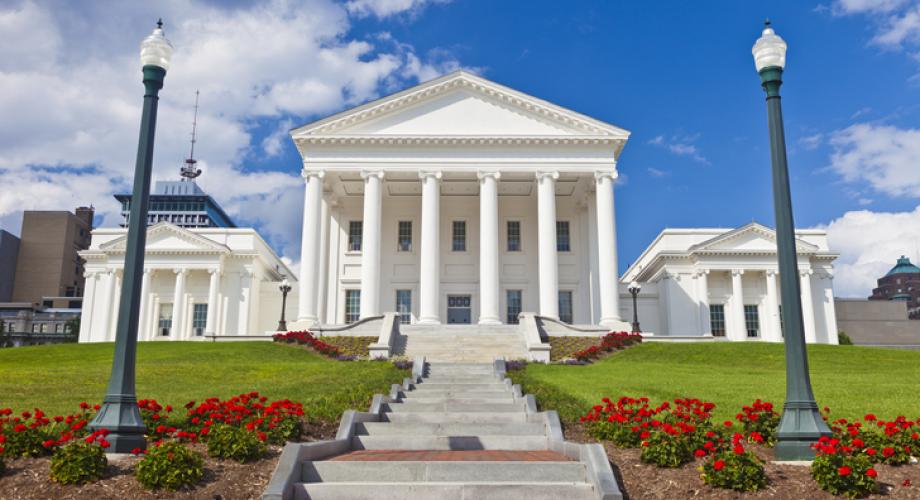 New legislation ignores the comprehensive policies already in place by housing providers. Learn more.
Lawmakers in Florida and Virginia have considered a pair of bills focused on rental housing employee criminal background checks. Though well intentioned, both bills would require enhanced screening measures in addition to comprehensive screening policies already in place by housing providers.  
In Florida, legislators in both chambers have heard proposals initially drafted to require the screening of criminal and sexual offender records in all 50 states and the District of Columbia. The bill also mandated broad policies for tracking and maintaining property keys. After discussion in committee, the bill's House version (H.B. 577) was amended to remove the screening requirement, target only student housing and provide specific requirements for maintaining a log of key access. The Senate version (S.B. 898) has largely remained intact.
Similar legislation (H.B. 160) was introduced in Virginia that would require employee applicants to submit to fingerprinting. Their data would then be sent to the Federal Bureau of Investigation (FBI) for enhanced criminal background screening. The bill's language would raise the cost of screening and delay the hiring process. Thanks to the efforts of the Apartment & Office Building Association of Metropolitan Washington (AOBA-Metro), the bill was halted in committee.
Calls for more stringent screening requirements are likely to appear around the country. Both Florida and Virginia's bills were introduced by the same advocacy group which hopes to spread the bill's language to other state legislatures.
Housing providers recognize that residents demand a high degree of security in their homes and throughout their apartment communities. Not only do housing providers follow strict building code which dictates the minimum standard necessary to ensure safety, most already exceed these standards through additional measures like gates, cameras and security staff.
For more information on screening policy, please reach out to Sam Gilboard, NAA's Senior Manager of Public Policy.