Multicultural in Rental Housing
Property management is a perpetual landscape of change, especially when it comes to demographics.
It is important for your business to develop techniques to sell, service and encourage your multicultural/diverse residents to continue to choose your community. Join Rebecca Rosario-Bueno in this webinar as we travel through a world of cultures and ideologies, learning to excel at engaging and serving multiculturally diverse residents.
This webinar will provide you with skills to develop new social dexterity, attitudes, and behaviors, along with the flexibility necessary to work with prospects that either speak other languages, are from other cultures or are simply culturally diverse. Additional key points will include:
Sales techniques
Communication skills
Problem resolution
Date and Time: October 14, 2020 at 11 a.m. EDT
Price: Free
About the Speakers
Rebecca Rosario-Bueno, President, Full House Marketing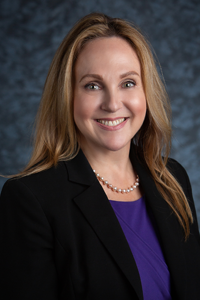 Rebecca Rosario-Bueno, NALP, CAM, NAAEI is a trend-spotting visionary with over 28 years of tried and true on–site and corporate property management experience. She is known for her innovative manner and tact to leasing and marketing apartments. She has demonstrated her passion for education and talent development as President of Full House Marketing, Inc.® North Carolina, a single resource for lease up and marketing services, staffing and talent acquisition, and training and talent development. In addition, Rebecca is Co-founder of PMManuals.com, a property management policy creation company, and an Apartmentor©.

Julie Chu Zhang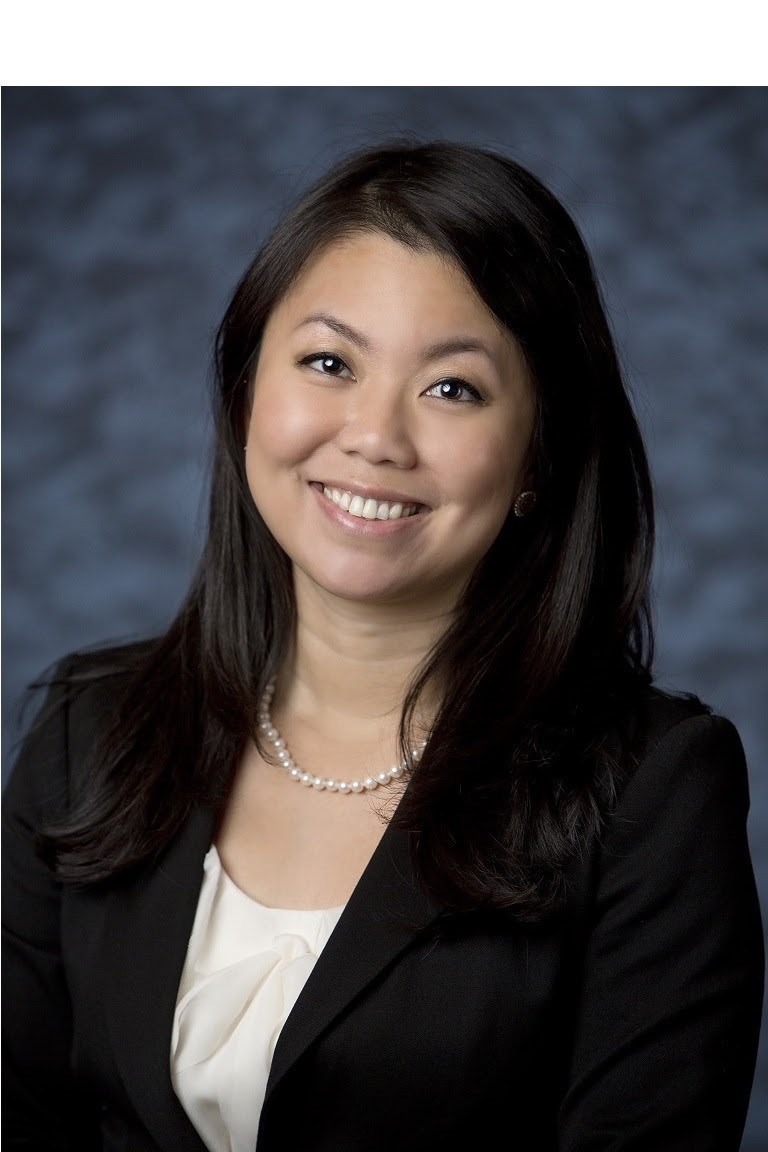 Julie Chu Zhang has been affiliated with Property Management for over 16 years in various leadership roles. Being responsible for portfolio operations throughout North Carolina, her innovation and drive resulted in exceptional operating performance; including lease ups, repositions, and renovations.  She endeavors to create success through positive and professional team culture as well as developing future leaders. Julie is active in her local, state and national apartment association(s). She earned the NAAEI Certified Apartment Portfolio Supervisor and Certified Apartment Manager designations. She also completed the NAA Leadership Lyceum and the Triangle Apartment Association Leadership of Excellence Program. Julie is a graduate of North Carolina State University and is a proud wolfpack fan!

Brought to you by: