California Rent Control: Déjà vu All Over Again
Image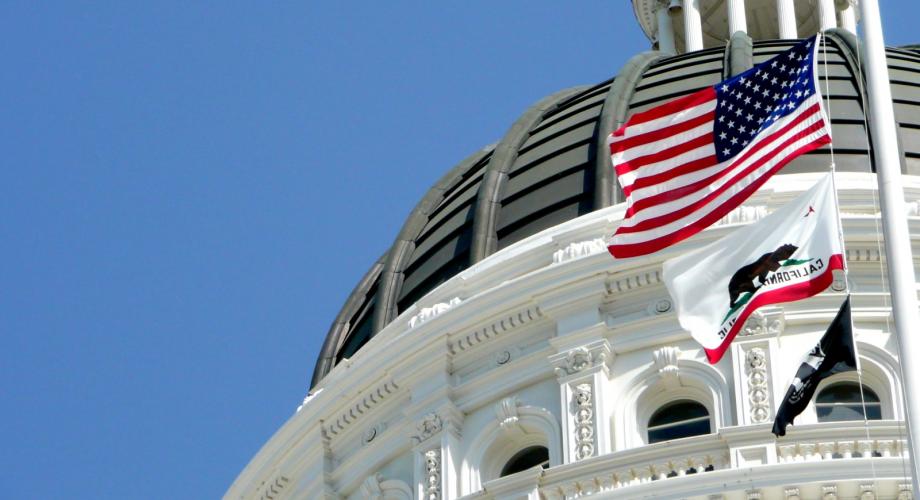 It appears California voters will once again determine the fate of rent control at the ballot box next year, with larger implications for housing laws across the country.
Rent control advocates in the Golden State announced last week that they had collected nearly 1 million signatures supporting the addition of a rent control proposition to the 2020 ballot.
Led by Michael Weinstein, the AIDS Healthcare Foundation (AHF) and an AHF division called "Housing Is a Human Right," the proposition seeks to pick up where 2018's failed Proposition 10 left off. Proposition 10 was an attempt to repeal the 1995 Costa-Hawkins Rental Housing Act (Costa-Hawkins), which attempted to remove necessary restrictions on the types of rent regulations that cities can enact. Costa-Hawkins prohibits cities from enacting rent caps on single-family homes, condominiums and new construction (properties built after 1995 or after the enaction of rent control ordinances previously enacted in cities like San Francisco) and allows owners and operators to set rents to market rates when an existing resident moves out and a new resident moves in, also known as vacancy decontrol. Proposition 10 was overwhelmingly defeated by voters last November, with 59 percent opposed.
Rather than a wholesale repeal of the law, the new proposal seeks to modify Costa-Hawkins by expanding local authority to control rents on properties 15 years or older and placing strict limitations on vacancy decontrol. Local governments could pass laws that prevent rental housing providers from increasing rents to market rate immediately upon vacancy. Instead, owners and operators would be required to raise rental rates incrementally up to 15 percent over three years. Units that are less than 15 years old and units owned by single-family homeowners who own up to two homes would be exempt. 
This effort comes on the heels of recent legislation signed into law by Gov. Gavin Newsom, A.B. 1482, which caps rent increases at 5 percent plus inflation each year, requires relocation assistance for renters, funded by owners and operators, and establishes just cause eviction protections for renters. Unlike the new law that expires in 2030, Weinstein's proposal suggests changes that would be permanent.  
The result of such a controversial initiative becoming law is clear: A chilling effect on new construction, presently available apartments leaving the marketplace, a decline in apartment values, delayed maintenance and a loss in tax revenue for the state. 
Defeating efforts like this are not just wins for California, but for the apartment industry overall and the millions of people who work in the industry and would be detrimentally affected by the spread of bad policy. California has traditionally been viewed as Ground Zero in an existential battle for the industry. As housing affordability issues become the focus of an increasing number of state and local governments, economically unsound measures like rent control that have drastic consequences on the quantity and quality of housing must be prevented from being enacted.
Thoughtful, near- and long-term solutions for the housing affordability crisis are needed. It is essential for rental housing providers to have a seat at the table when these policies are crafted. To assist its members in these efforts, the National Apartment Association (NAA) offers a litany of resources to make your conversations with residents, media and policymakers all the more effective (following is just a sampling; NAA offers an entire library of resources dedicated to policy issues):
The push for failed solutions like rent control also tells us that officials have heard activists' voices, but not ours. NAA's Key Contact program locates, develops and leverages relationships our members have with policymakers at all levels of government to communicate the apartment industry's perspective on issues that affect us. 
NAA is committed to this fight and will provide ongoing coverage of proposals related to housing affordability as well as sound operational and advocacy guidance wherever these discussions may arise.