Fire Safety – Sprinkler Retrofit Mandates
Issue Overview 
A number of high-profile fires in older apartment properties have drawn the attention of code officials, fire safety advocates, and the media. In response, state and local officials have repeatedly proposed retrofitting these buildings with sprinkler systems. While the installation of sprinklers in new construction can be done in a cost-effective, straightforward manner, apartment owners face complex and expensive challenges in retrofitting an existing building with these systems, including physical design impediments, the inevitable displacement of residents, and environmental concerns.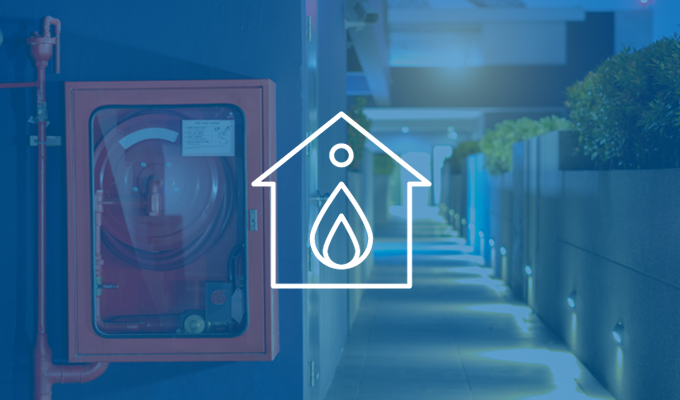 As an Owner or Operator, How Does this Affect My Business?
Sprinkler retrofit mandates are incredibly expensive for owner-operators. Based on National Fire Sprinkler Association estimates, retrofitting a 400,000 sq ft. high rise runs anywhere from $800,000 to $4 million. The high cost is due to the labor intensive and complex installation, as well as taking necessary precautions to identify and potentially remediate disturbed lead-based paint and asbestos. The industry opposes mandating sprinkler retrofits as they increase rents and depress the supply of affordable housing.