Image
Don't let accomplishments go unrecognized! Celebrate the industry's rising stars, career veterans and everyone in between with the National Apartment Association's 20 in their Twenties and Excellence Awards. Hop aboard NAA's Recognition Track and start networking, showcasing your cutting-edge ideas and accomplishments at the hub of the rental housing industry.
NAA 20 in their Twenties
20 in their Twenties celebrates the best and brightest rental housing professionals ages 29 years or younger. These industrious career builders have already made major achievements and possess the potential to go far. See if you or a colleague qualify today.
 
NAA Excellence Awards
The Excellence Awards celebrate those who have paved the road to their career or company success with hard work, dedication to community and leadership skills. With categories from all walks of the rental housing industry, see where you fit.
All applications are currently being accepted for the NAA Recognition Track, now through Friday, December 16 at 11:59 p.m. EDT.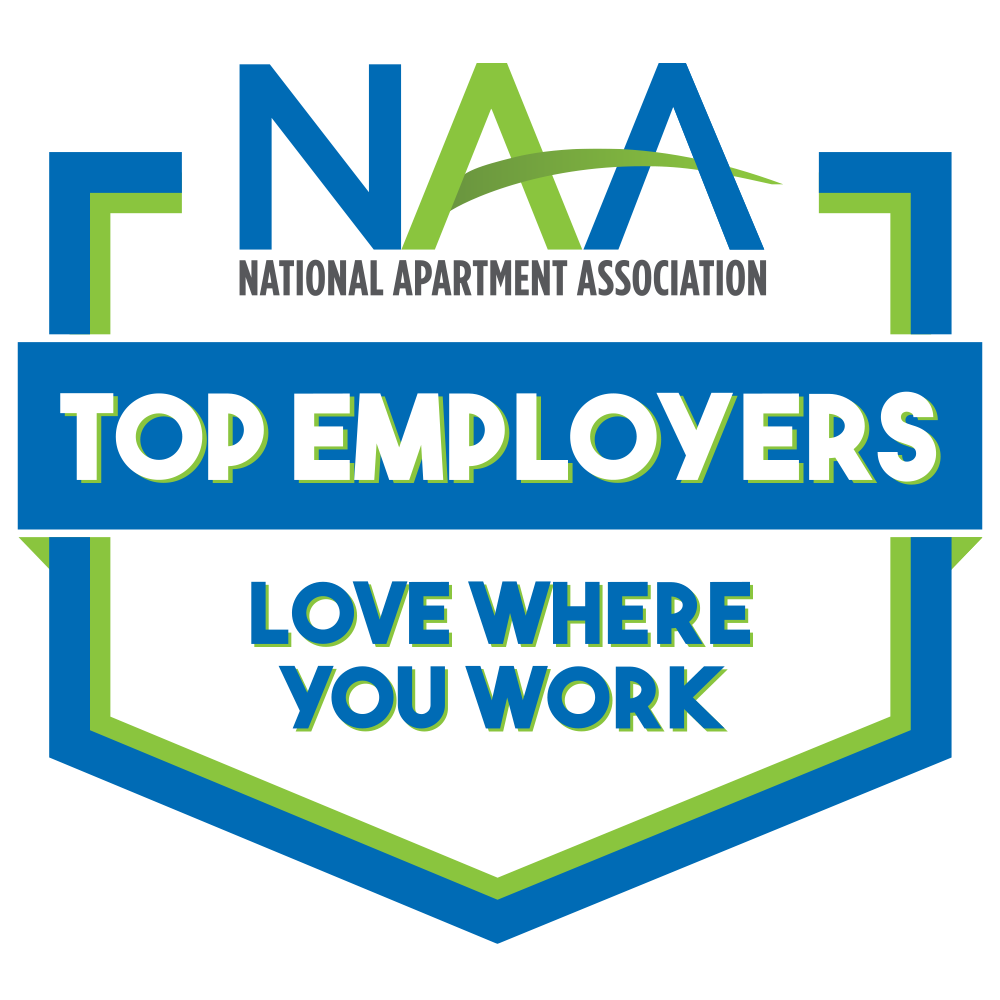 Get Even More Recognition with NAA's Top Employers, Coming in 2023
Accepting applications in January 2023, this awards program recognizes member organizations that encourage employee engagement, performance and foster collaborative and innovative work environments. Let's pay tribute to our employees and their hard work, without whom suppliers, management companies and the entire rental housing industry would not be the great success it is today. If you would like to be notified when the next application period opens, please email [email protected].